10 Ideas for 21st Century Healthcare
Publications | Our latest research insights & learning reports
It is clear that the health demands of the 21st century require an entirely different approach to healthcare. We need to be thinking less about defending 20th century systems and refocusing on the construction of new and radically different 21st century services.
The ideas in this booklet describe how radically different services might be achieved. They are some of the vital principles that should underpin 21st century healthcare.
Click the image to download.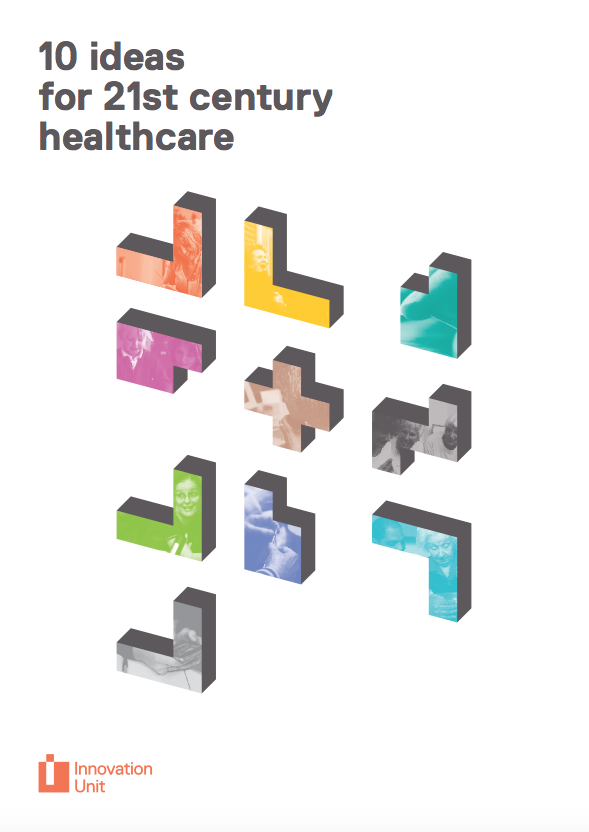 Authors: Sarah Wilson and Katharine Langford
Publish date: 21 February 2014