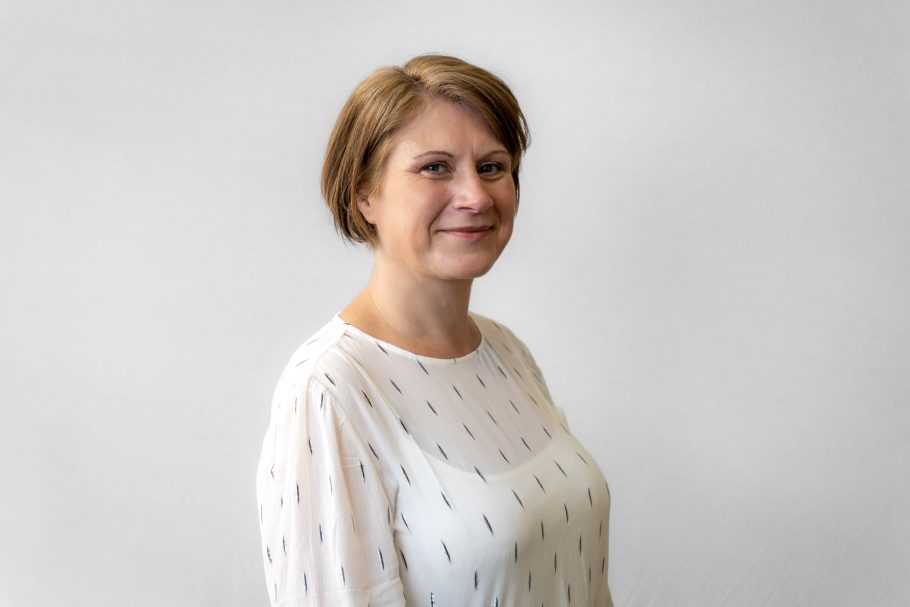 Victoria Barlow
Communications Consultant
Vic is a Senior Associate at Innovation Unit with responsibility for communications. She works with the leadership team to identify and celebrate the organisation's work across key areas including place-based transformation, mental health, children's services, justice, health equalities and learning.
Vic started her career as a journalist working on local and national titles before moving into press office work with the Local Government Association then teachers' union NASUWT. She worked as director of communications with wellbeing charity, Teacher Support Network then moved to the Association of Teachers and Lecturers, later the National Education Union, where she led the communications and membership teams as Assistant General Secretary.
Vic helps trade unions, membership organisations and charities develop and deliver their communications and marketing strategies. Most weekends she's found supporting her son at Little League, in the garden or wrestling a cryptic crossword.