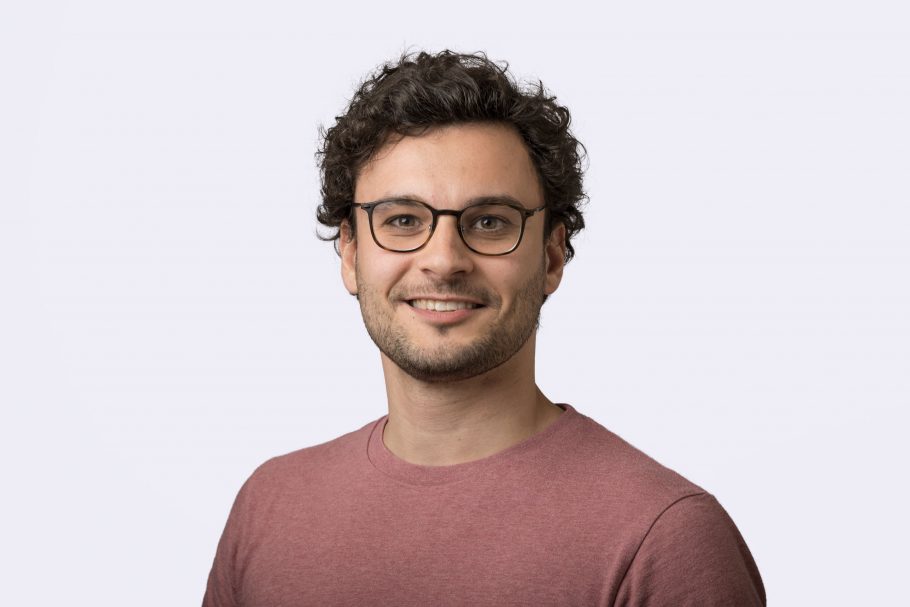 Tiago Henriques
Tiago is a Design Associate at Innovation Unit. He has experience in difference design fields and is passionate about how a user-centric and research-driven approach can deliver innovation through different channels and impact people's lives in a positive way.
Tiago works across different projects designing user journeys, blueprints, workshop materials and other products focused on communicating content in a visual and engaging way. He is currently working on My Care, My Way, an integrated health and care project in partnership with West London CCG, and a project focusing on integrated employment support with the Department for Work and Pensions. Previously, Tiago has played a leading role in developing learning resources for the Local Family Offer pilot programme and Wigan's asset-based care project.
Before joining our team, Tiago worked with design studios in Brazil and Italy, as well as spending time on academic and side projects which explored design intersections: merging products, services and graphic design. Most recently, his projects have focused on education; in partnership with schools in Portugal, he co-designed tools to improve learning experiences.