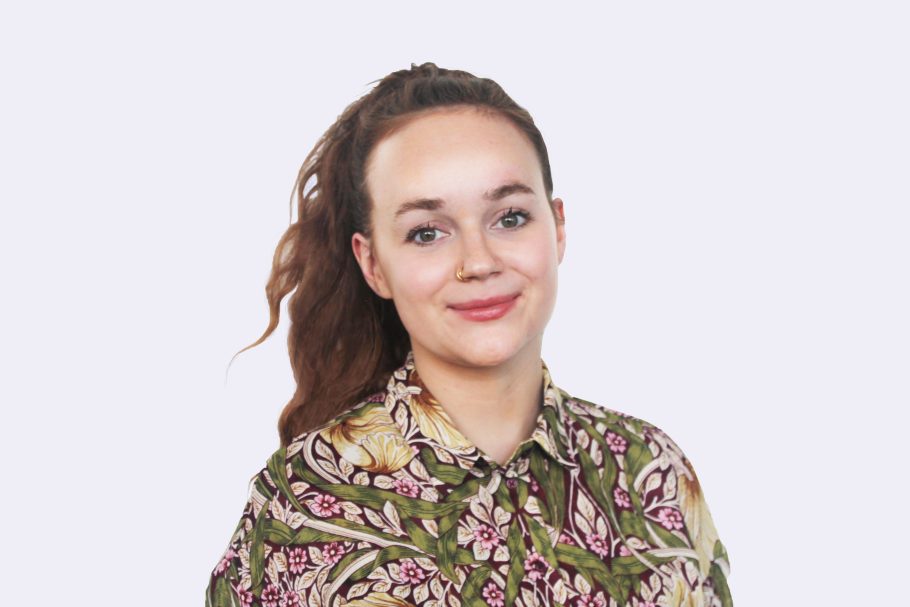 Sophie Taylor
Sophie is a Project Coordinator helping to deliver a number of projects across Innovation Unit's extensive portfolio. Most recently Sophie has been supporting Innovation Unit coaches to help scale No Wrong Door across six local authorities in Greater Manchester, as well as organising learning events and coordinating communications for the group 'adopting' No Wrong Door.
Sophie has also been part of the team evaluating the Health Foundation's 'Q Lab' in their work to improve the lives of those living with mental health problems and neck and back pain. She has enjoyed researching the 'Lab' approach to social innovation, facilitating workshops with the Q Lab team and producing written outputs to help develop their strategy for system change.
Prior to joining IU, Sophie worked as an NHS Medical Secretary at a General Practice, and at a start-up online women's health publication. Her interest in health is motivated by a belief in thriving communities for positive health and wellbeing outcomes, which is integral to Innovation Unit's work across the board. She also brings her love of Social Anthropology and critical perspective gained during her Human Social and Political Sciences degree.