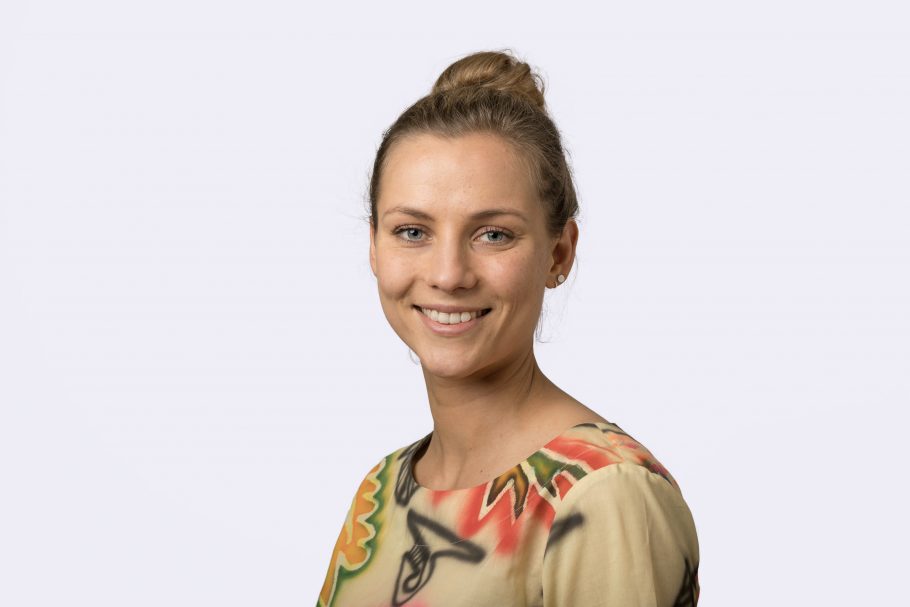 Sonia Kneepkens
Sonia has worked across Innovation Unit's portfolio. People's personal narratives are the driving force behind her work and she is always looking for the most engaging and effective way to tell someone's story. She is fascinated by how people relate to their community and environment and how these could be adapted to empower them and improve their lives. Sonia is currently leading the research and design strand of Better Endings, a year long innovation programme for end of life care in Lambeth and Southwark supported by Guy's and St Thomas' Charity. It aims to find new solutions in the health and social care and community environment to improve the experience of death, dying and loss.
Sonia recently led a co-design project in Rochdale borough, supporting commissioners and providers to design and deliver holistic, person-centred children's services. One of these is #THRIVE, an aspirations focused emotional wellbeing hub for all children and young people. She also did ethnographic research for Hard Edges, a participatory storytelling project for the Lankelly Chase Foundation, aiming to bring to life the stories of people who face multiple disadvantages, including homelessness, addiction, mental illness and chronic poverty.
She is currently running a pilot in collaboration with the Bromley-by-Bow centre. The service Health Chronicles support people struggling to manage long term health conditions to explore their health through storytelling and self-reflection. It encourages people to become more actively involved in their own health and wellbeing.