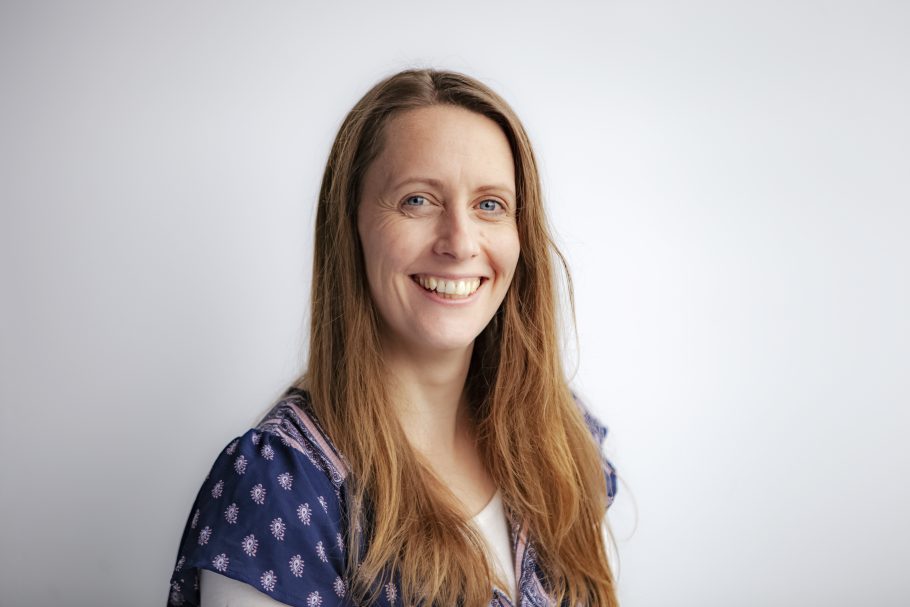 Shona McElroy
Shona has worked on social innovation projects with entrepreneurs, communities, social enterprises, NGOs, philanthropic funders, government departments and corporate businesses in the UK, New Zealand and Australia.
Shona leads projects in New Zealand and currently contributes to our GoodFuture work with GoodStart in Australia. Shona supports the GoodFuture team to employ design thinking and prototyping to create new services and stronger relationships between GoodStart Centre educators and families. She is also co-leading a research project into the lived experience of homelessness, to inform a cross-sectoral plan to reduce homelessness in Auckland.
Shona is an advisor to Foundation North, the New Zealand's largest philanthropic trust on innovation and impact investment. In 2018 she is embarking on a Winston Churchill Fellowship that includes travel to Denmark, UK, USA and Canada to explore what makes innovation teams effective in radical innovation and what's happening in the next wave of technology for social impact.
Prior to the Innovation Unit Shona worked as a Programme Director with Ākina Foundation, leading initiatives to grow the number of successful social enterprises across New Zealand.  She has led cross-sector collaborations for social impact and loves to draw from a variety of disciplines such as lean startup, agile, UX design, design thinking, participatory design and community-led development.
Shona was previously a Senior Project Lead at Innovate Change, and has joined the wider Innovation Unit team as part of a merger process between Innovate Change and Innovation Unit.