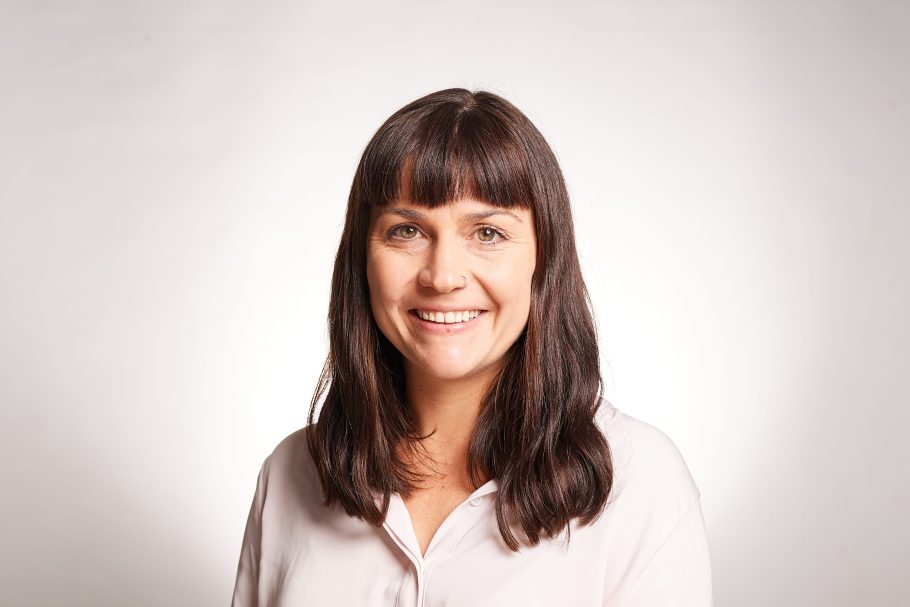 Sash Milne
Sash is a dynamic social change leader, facilitator and professional public speaker who is constantly curious about discovering new ways to do good, better.
Sash is part of the team designing, delivering and supporting the STEM Enterprise and Innovation Partnership programs to schools across Western Australia. She is passionately committed to supporting the public sector to develop communities of practice that have the capacity to better address the challenges of our rapidly changing world.
Before joining Innovation Unit, Sash worked in the not for profit community sector, focusing primarily on projects designed to reduce inequality and provide opportunity to diverse cultural communities, LGBTIQ youth, families, teenage mothers and communities experiencing the impacts of social isolation and loneliness. Sash has led cross sector, collaborative teams through design led innovation processes to create inclusive access and care pathways, to reduce the impacts of social isolation, to empower communities to co-create opportunities and to rethink the way that social care is provided in regional Australia.