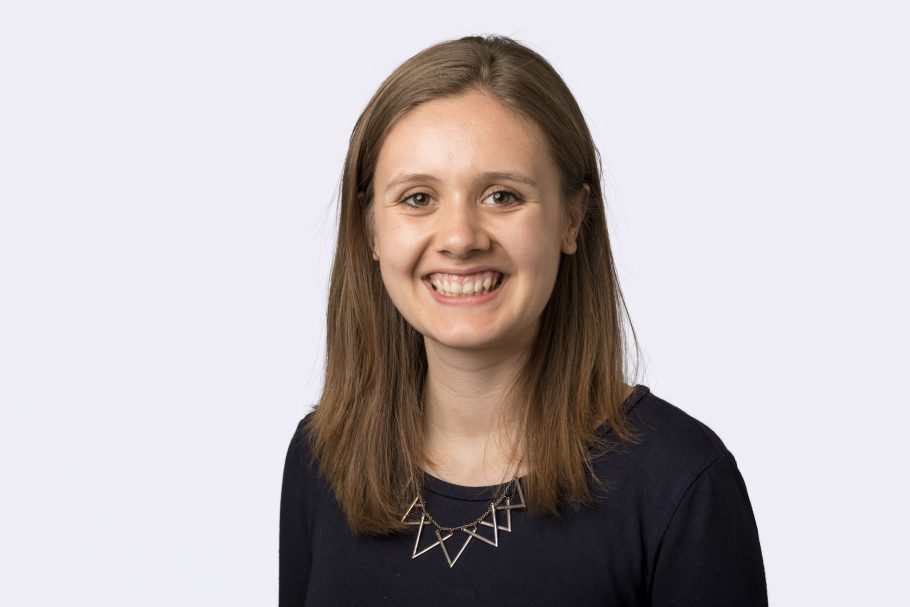 Sarah Dew
Sarah is a researcher and project coordinator with particular expertise in scaling innovation and health and social care. Sarah is the 'researcher in residence' for the NHS Innovation Accelerator, capturing and communicating insights from the programme on how to scale the use of innovation in the NHS. She also supports Fellows on the programme in scaling their innovations, co-facilitating workshops and peer-coaching sessions. This practical work is grounded in theoretical understanding from her work with The Health Foundation. Sarah was part of the team researching innovations that have scaled successfully in the NHS, and developing an understanding of how the system can better foster and spread innovation.
Sarah is also working on Better Endings – a year long innovation programme for end of life care in Lambeth and Southwark supported by Guy's and St Thomas' Charity. Sarah leads on the research to understand the health and social care context for end of life care. She also coordinates stakeholder engagement for the programme.
Before joining Innovation Unit, Sarah worked for an online doctor start up, leading the growth of the company in Ireland. She helped to set up and deliver a Massive Open Online Course 'Medicine in the Digital Age' for over 8000 students from more than 120 countries. She also interned at the Baker Institute for Public Policy whilst a C.D. Broad scholar at Rice University, Houston.