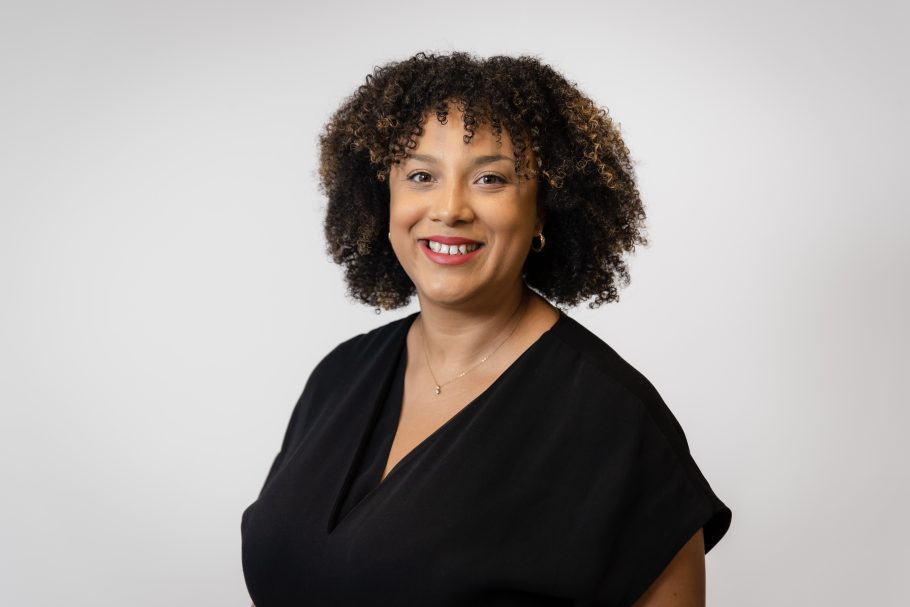 Samantha Jury-Dada
Senior Innovation Consultant
Samantha is a Senior Innovation Consultant who is passionate about working with communities to improve local outcomes, with a particular interest in children and families and violence against women and girls.
Samantha has experience in coaching public sector leaders to improve children's social care, service design and empowering and embedding community voices in transformation activity. Prior to joining the Innovation Unit Samantha worked in a Greater Manchester local authority as a Senior Manager in Public Health with strategic responsibility for domestic abuse. She has also worked in a public sector consultancy working on children's services transformation, placement sufficiency and foster carer recruitment. She started her career in the Houses of Parliament and has held various roles including working for a national domestic abuse charity and is a former elected Councillor in the London Borough of Southwark.
Samantha is also a Churchill Fellow, in 2018 she travelled to the USA to research the role of young women and girls and their relationships with gang members, culminating in the report 'Girls, Gangs and their abusive relationships'. The report explored the role of domestic abuse in gang activity, innovative grassroots community-led interventions and programmes that work with young gang involved men on attitudes towards women and girls. Outside of work, Samantha also sits on the shadow board of Oasis Restore secure school, which will be trialling an innovative new model of Youth Justice in England.