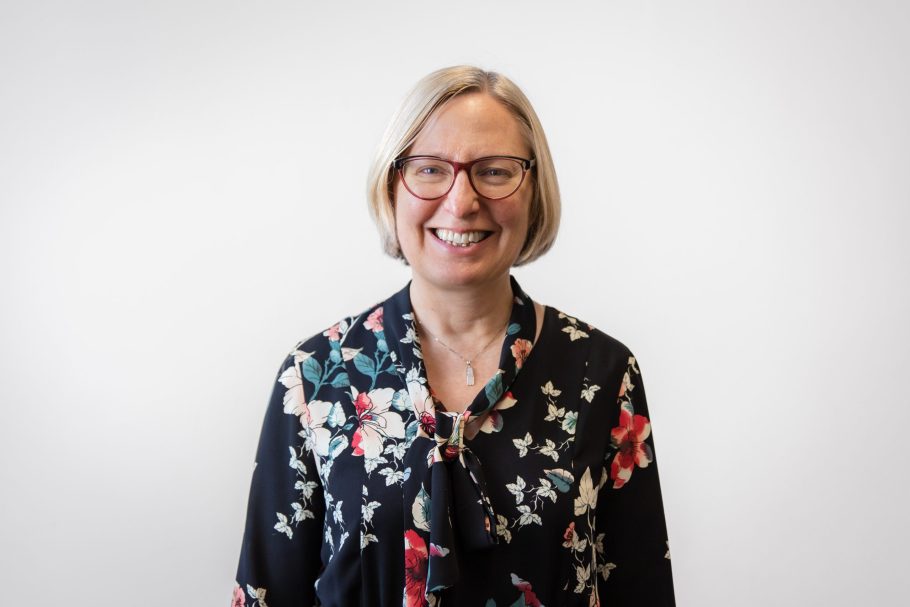 Rebekah Ayres
Board Director
Rebekah Ayres joined the board at Innovation Unit since January 2019. Rebekah joined Innovation Unit because of our focus on developing genuinely creative and sustainable solutions. She provides particular support to the team in its work to scale-up successful innovations and make a meaningful impact in communities where it really matters.
Rebekah has worked for past 2½ years in HM Revenue & Customs and is currently Director of Organisational Capabilities, part of the CEO Group, responsible for developing the operating model. Prior to that she was Director of People and Organisation Development for HMRC, leading a 500+ team with responsibility for the learning, leadership, talent, diversity, organisation design and culture change agendas.
Rebekah joined the Civil Service in 2014, working with the leadership teams of government departments on large scale and complex change programmes. Before that she worked across the private and public sectors in organisation development consultancy.