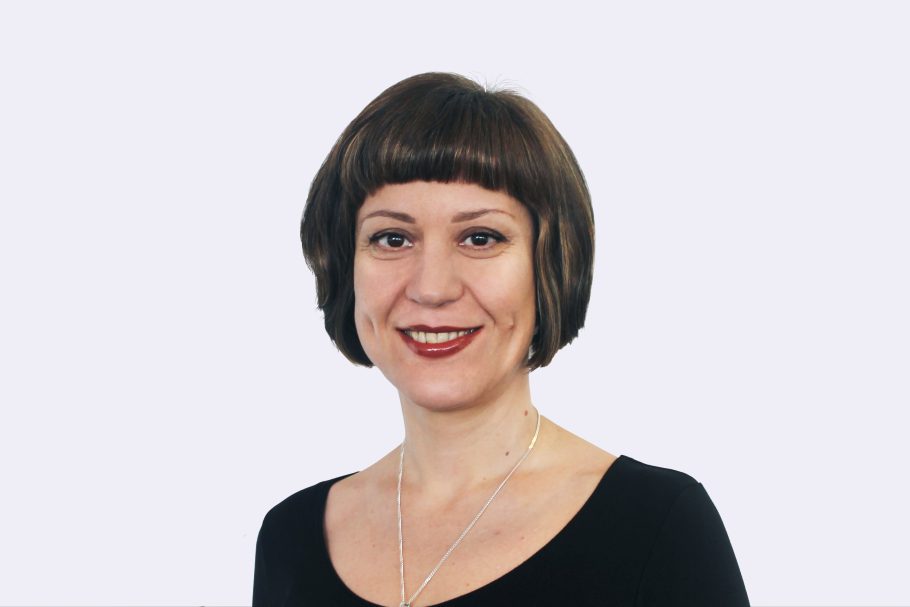 Petra Vasileva
Petra's role as Finance Manager is to manage the day-to-day finance functions of Innovation Unit. Petra supports the Chief Operating Officer to ensure the organisation's finance practices are robust, efficient, innovative, and aligned with the strategic vision. She helps improve the finance and supports the operations teams to meet the needs of the growth of the organisation. Petra also works with our project leads on project budget management and improvement of our project management system.
Before joining Innovation Unit, Petra was the Finance Manager of Animas Centre for Coaching, where she supported the CEO and ensured the business was stable and healthy during a very fast growth.
Petra is a qualified integrative coach and coaches as a hobby. She is passionate about working with people on developing intuition by trusting their own experience and using a holistic approach of aligning of instincts, emotions, cognitions and spirit.