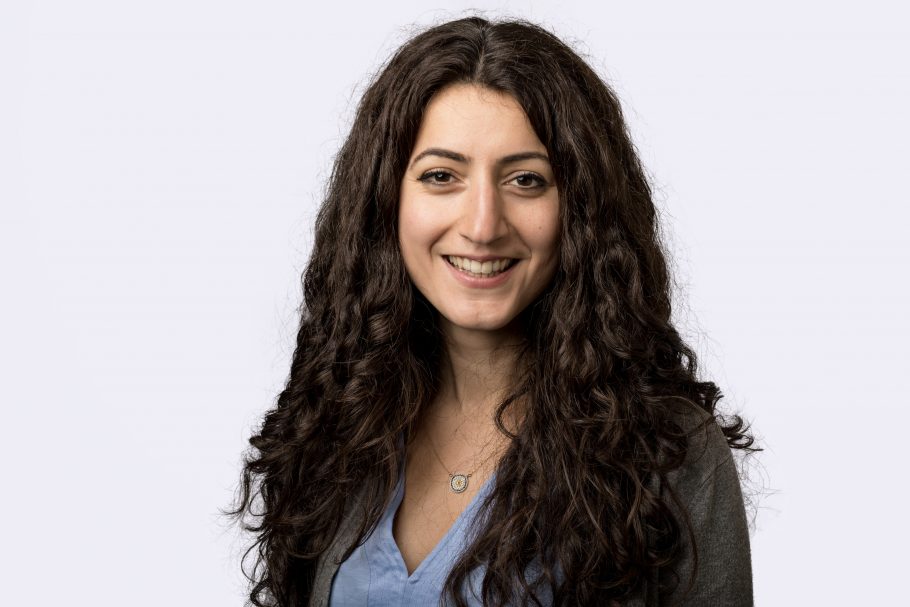 Nil Guzelgun
As Researcher and Project Co-ordinator, Nil has designed and delivered national and local innovation programmes across health and social care services. Nil is an experienced qualitative researcher, facilitator and project manager who finds purpose in tackling challenges for the most disadvantaged communities.
Nil worked on the Department for Education's Children's Social Care Innovation Programme, a £200 million programme, which aims to radically improve children's social care in England and the lives of children and families in or on the edge of care, and helped capture the learning emerging from the programme. Most recently Nil has supported the development of a multi-disciplinary team in Doncaster to support better homeless people with complex needs.
Prior to joining the Innovation Unit, Nil worked at the National Institute of Economic and Social Research where she supported the evaluation of the Work Programme. Nil is fluent in four languages and graduated from Humboldt University in Berlin and the Middle East Technical University in Ankara.