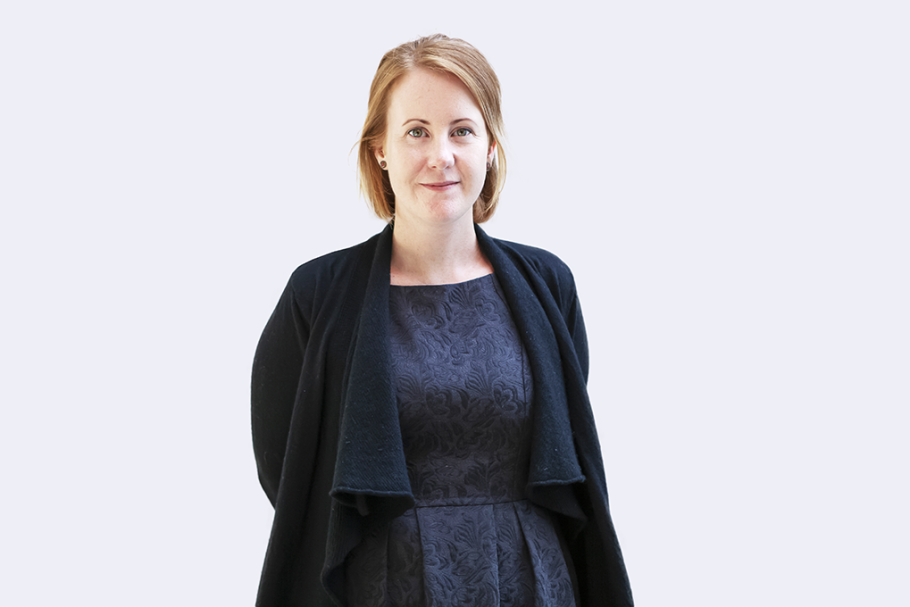 Nicole Hicks
Nicole is a Project Officer at Innovation Unit Australia New Zealand with a passion for systems change, innovation and adaptive leadership.
She is currently part of the team delivering STEM Enterprise Innovation and Innovation Mentoring programs to schools in Western Australian. Nicole is driven by innovation that is grounded in human centred design principles which seek to benefit all children, and reduce disadvantage and inequality.
Nicole joins Innovation Unit with a background in communications, corporate sector leadership and financial services. Her pro bono work has focussed on driving systemic change to impact the disproportionate rates of indigenous children in out of home care in Perth, Western Australia.