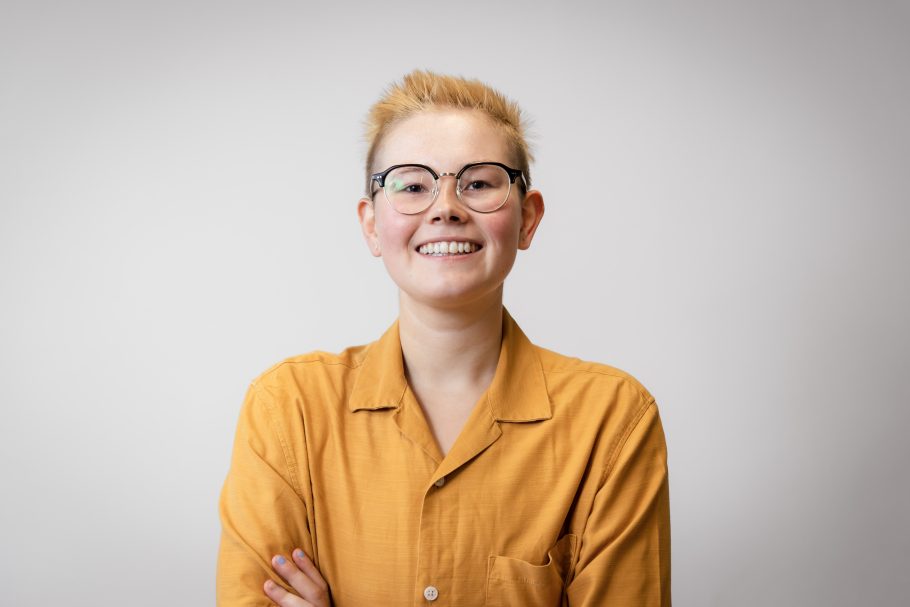 Niamh Kennedy
Project Co-ordinator, Always Hope Project
Niamh is Project Co-ordinator on Innovation Unit's Always Hope project, working to deliver better outcomes for young people who are care experienced and currently serving custodial sentences.
They are keen to see opportunities for rehabilitation expanded across, and embedded into, the criminal justice system, a passion that developed during their time working as a prison officer in a Young Offenders Institution, as part of the Unlocked Graduates' Scheme.
During this time, they were also involved in advocating for better support for LGBTQ+ members of HMPPS staff, and collaborated on a policy paper on the importance of providing comprehensive and individualised care to offenders in their first weeks in custody.
Niamh studied English Literature and Business Management for their undergraduate degree and has a Masters in Leadership and Custodial Environments. Beyond criminal justice, they have experience campaigning for and delivering relationships and sex education in local communities.