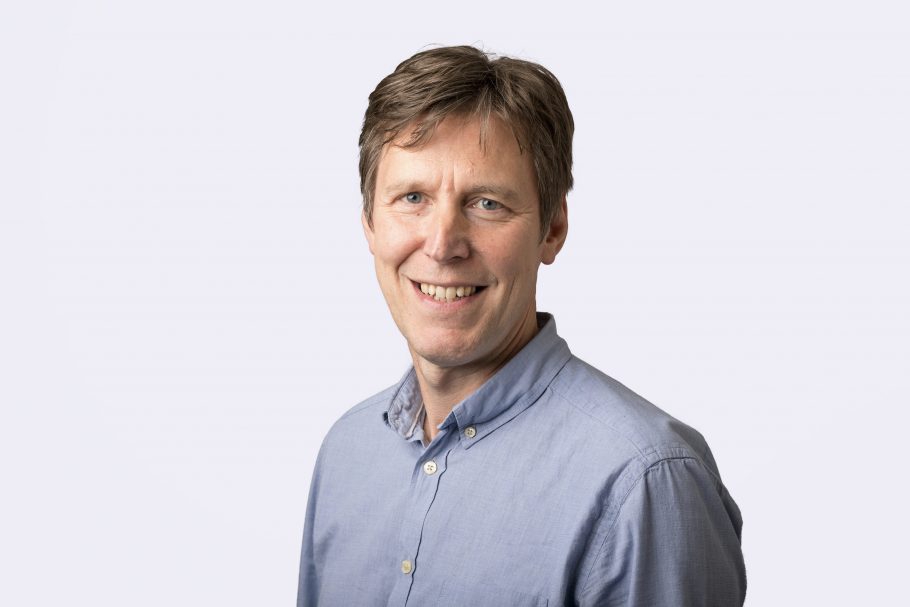 Matt Gott
Matt is a coach, catalyst and trainer, helping leaders to navigate complex change. He coaches teams to apply principles of complexity, emergence and living systems through a range of consultancy assignments.
Recent projects include supporting innovation in children's social care, in particular the Department for Education's Children's Social Care Innovation Programme which seeks to redesign support to adolescents on the edge of care and the leadership role of social workers, and advice to The Health Foundation in tackling the wider determinants of health.
Matt is a former executive director of a local authority, and has led a whole-organisation change programme to move his local authority towards a model founded on principles of engagement and enhanced citizen participation. He has led innovative service design projects, such as the Life Programme, working with families with complex needs, and has a particular interest in user-led engagement and design. As Director of Inspections at the Audit Commission, Matt worked across the public sector in understanding public services and advising local leaders on opportunities for change. His experience in Whitehall as a policy expert adds to his broad experience of public policy issues over twenty years.