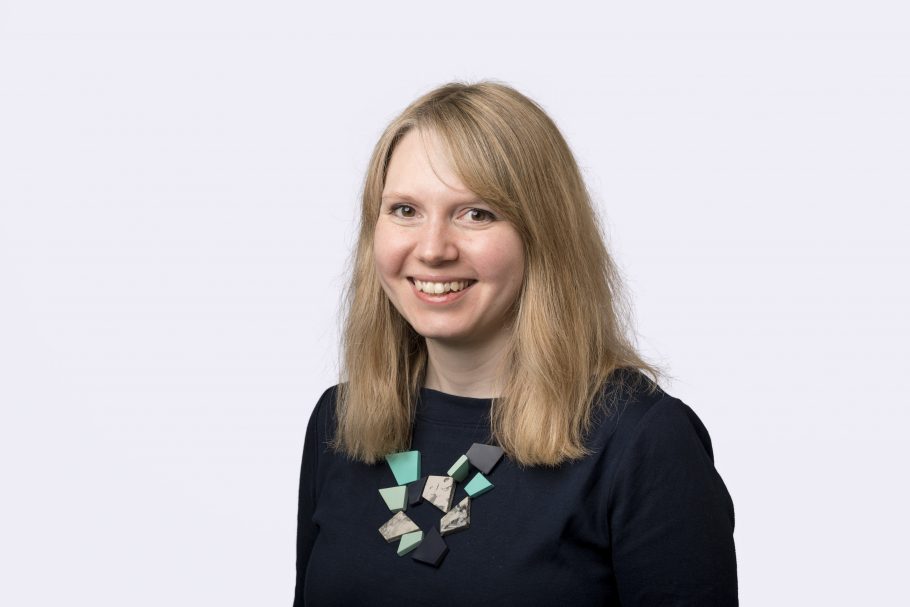 Martha Hampson
Associate
Martha is an Associate focusing on projects in children's social care. She was previously Senior Lead for Children's Social Care at IU, leading our portfolio of work in children's services and supporting our partners to transform the lives of vulnerable children and young people. This included three years in the team delivering the DfE's Children's Social Care Innovation Programme, helping and challenging projects across the country to deliver projects with the potential to transform the children's social care sector. Since 2012 she has worked closely with Derbyshire County Council to develop and scale its Thriving Communities programme, and was part of our team supporting Wigan Council to create an asset-based children's social care system.
Previous projects include supporting York City Council to redesign the support package for foster carers; working alongside children's centres in Birmingham to design family support services; and ethnographic research with families on the Pembury Estate in Hackney for Peabody Trust.
Martha joined Innovation Unit in 2011 and has built up expertise in innovation across public services, having worked on projects in health and social care, education, complex families and probation services. She was part of the learning team on People Powered Health, a two year programme co-delivered with Nesta on scaling co-productive services for people with long-term health conditions, and spent two years in the team delivering our Global Education Leaders' Programme (GELP). Her service design experience includes helping the National Museum of Natural History in Washington D.C. to build innovation capacity through the redesign of its dinosaur hall.