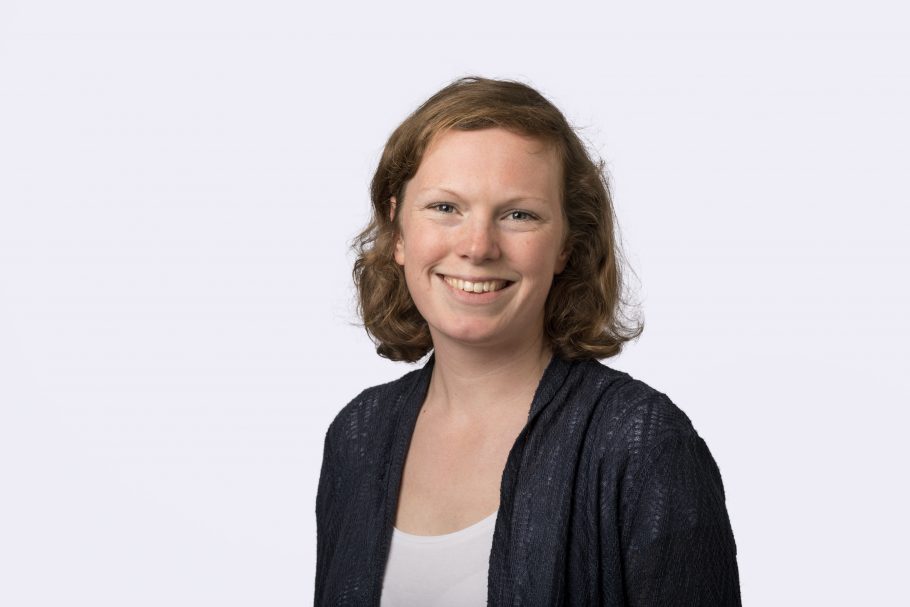 Lizzie Insall
Lizzie is Director of New Ventures at Innovation Unit. Lizzie spends her time working out how we can increase our impact as an organisation by bringing new and diverse projects into being, including identifying opportunities to work with partners around the big challenges which we want to address. Lizzie's job is to ensure we transition into an organisation that not only provides fantastic consultancy support to our clients to create impact, but also lead change that helps us deliver our vision for thriving societies. Lizzie is currently working on setting up Big Picture Learning UK, bringing to the UK a new model of education that engages even the most disengaged young people in their learning.  
Before becoming Director of New Ventures, Lizzie led our portfolio of work in local public services.  She has run local, national and international programmes across public services, for example leading support to the winning cities on the Bloomberg Philanthropies European Mayors Challenge and supporting six sites across the country to develop a Named Social Worker model for people with learning disabilities. Lizzie is interested in equipping people to bring about change, and brings her energy and empathy to the challenge.  
Prior to joining Innovation Unit, Lizzie worked in central government across a range of delivery, policy and strategy roles. These included setting up an outreach team working with young people involved in gangs, writing the government's 2011 strategy for child poverty and running the Minister for Employment's office.