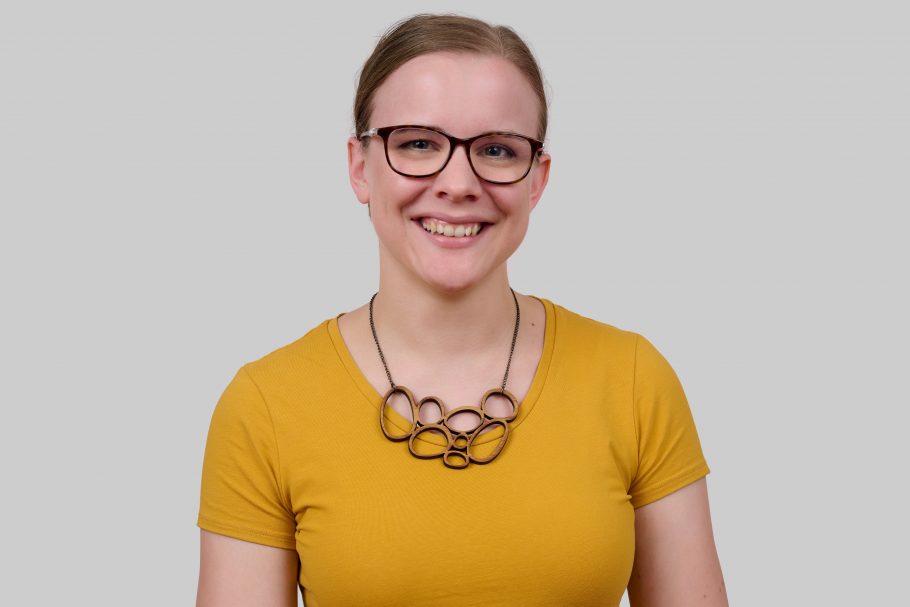 Lauren Dixon
Senior Project Lead
Lauren joins Innovation Unit from a background in corporate consulting. Her role is to lead projects across a range of sectors in Australia, working in partnership with the sector to design, prototype and scale innovative solutions to their most significant challenges.
Lauren is passionate about seeing individuals in all walks of life reach their full potential. Her role at IUANZ gives her the opportunity to design and implement social innovations that can remove barriers and alleviate pressures across mental health, family life, education and work.
Lauren is a non-executive director for the place-based homelessness services provider, Indigo Junction, in the Midland area. Prior to joining Innovation Unit, Lauren worked at PricewaterhouseCoopers where she led delivery on a variety of technology and change projects, drawing on her experience and interests in accounting, design, and technology.