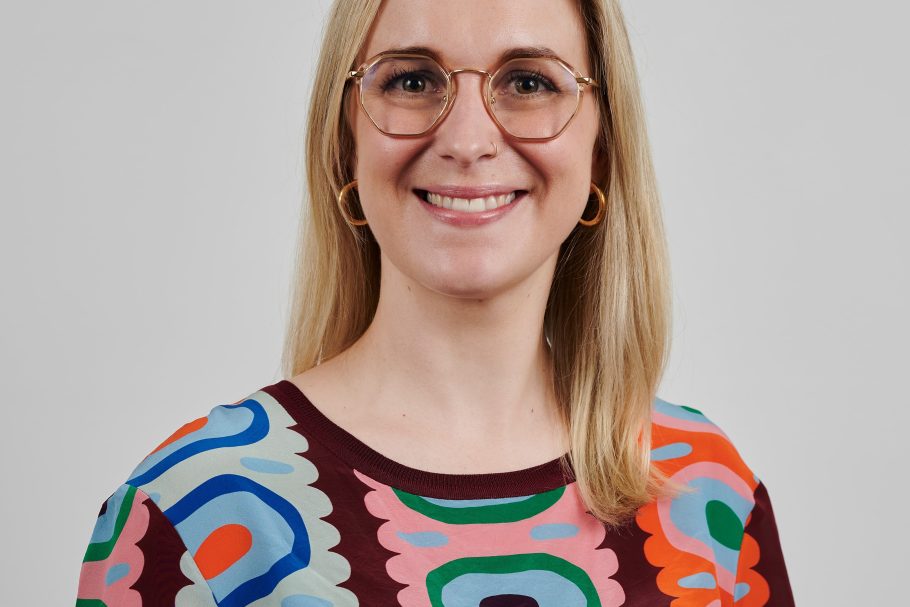 Katie Ray Curo
Katie Ray Curo is an associate at Innovation Unit Australia New Zealand. She has a keen interest in digital technologies and human connection and supporting people to make sense of the complicated relationship between the two. Katie values authenticity and collaboration, and these values are embedded in her approach to working with people, communities and organisations to co-create new solutions to complex social issues, particularly in the areas of mental health, social identity and belonging.
Katie is an Anthropologist who is passionate about the application of anthropological knowledge within the Community Service sector. Having worked in this sector since 2010, Katie has worked with people experiencing homelessness, people with a disability and people experiencing mental illness, both in grass roots and project roles. She has also had the privilege of working with Traditional Owners living in the Central Desert in Western Australia.
Through her work, Katie strives to facilitate environments where people from diverse backgrounds can come together, share knowledge and create designs that are responsible, ethical and open, that will enable people to move confidently into their futures. Through her current role as Service Designer with Anglicare WA, Katie works with staff and service users to make sense of the relationship between people and services, to collaboratively design programs that create new possibilities for people who are vulnerable or marginalised, to thrive.
Katie is also a PhD student at the University of Western Australia. Drawing on methods from Policy Anthropology and Design Anthropology, her project explores the experiences of Support Workers engaged National Disability Insurance Scheme to understand the ways that the current national reforms to the funding of care are transforming care-labour.