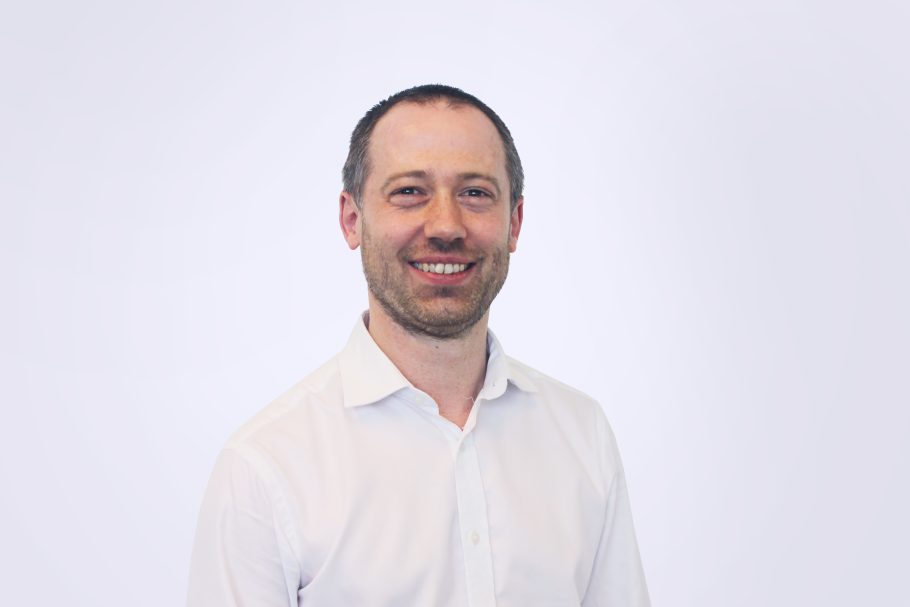 Joe Ludlow
Board Director
Joe has been a board member at Innovation Unit since January 2019. His focus is on helping our projects and ventures grow and attract further capital when needed, and to support Innovation Unit to make more links with the social impact investment market overall.
Joe is currently Impact Investment Director for Ufi where he leads the trust's investments in ventures working with technologies for learning and skills development. Joe also leads Ufi's work investing its core investment assets in line with its mission.
Prior to Ufi, Joe was Managing Partner at Bethnal Green Ventures, an early stage investment fund working with technology companies targeting positive outcomes for people in healthcare, education, environment and civic engagement. Joe has long been active in the UK's social and impact investment fields, including establishing Nesta's Impact Investment team, authoring its work on Standards of Evidence in Impact Investing and supporting the establishment of Big Society Capital. Joe began his career with TeachFirst, teaching in a secondary school in east London.