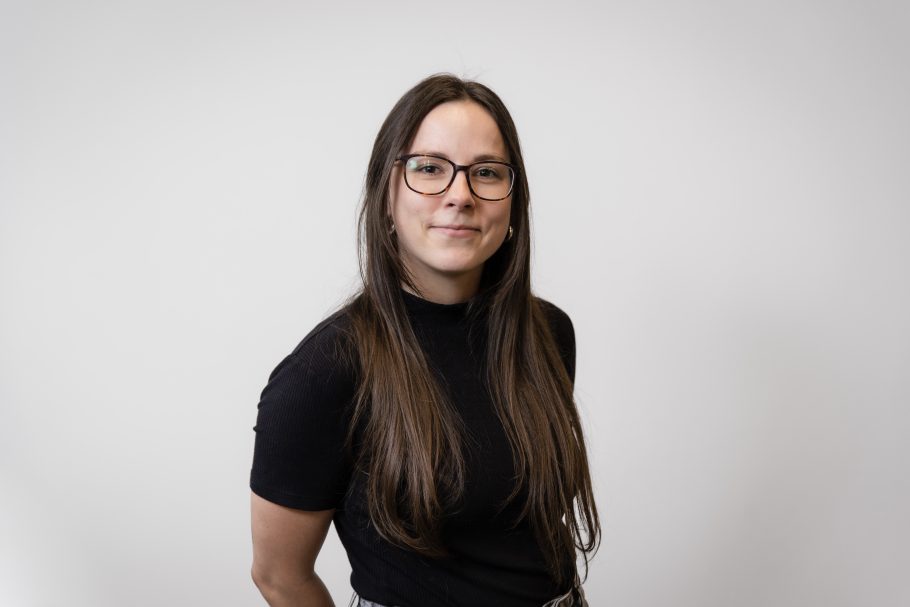 Jessi Winters
Project Coordinator and Researcher
Jessi joined the Innovation Unit as a Project Coordinator and Researcher in January 2022, after completing her MSc in Global Health and Development. She is passionate about using participatory methods to shift power imbalances and create community centred, systemic change.
Jessi has worked across numerous projects in health and social care, including supporting the NHS Confederation to develop a learning set offer for their membership and supporting Hospital Trusts NHS England's InSites programme to assess and improve their innovation infrastructure. Currently, she is supporting the Health Anchors Learning Network, National Lottery Community Fund Health Equality Learning and Support and research through the Strengthening Families, Protecting Children Programme.
Prior to joining Innovation Unit, Jessi worked in rural Colombia promoting entrepreneurship, financial literacy and gender equity through creating meaningful connections between young women, small business owners, community leaders, foundations and local government.