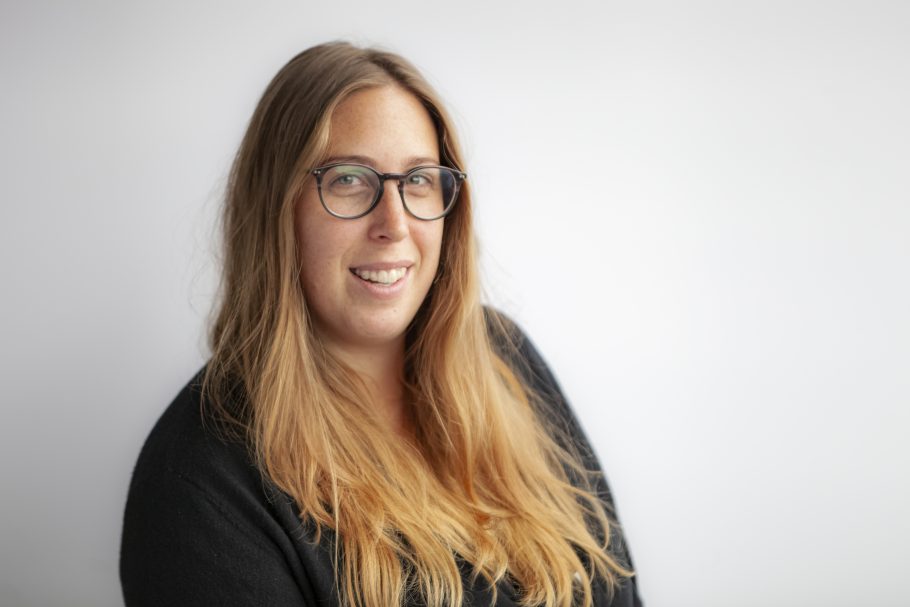 Jess Haddock
Part of the Innovation Unit team in Australia and New Zealand, Jess is our Operations Lead and oversees the development and management of systems to enable our team to continue to and help grow our impact. She also contributes to the delivery of projects by undertaking discovery and research, participant recruitment and development of deliverables and communications.
Jess is currently part of the project team for Generations, a multi-year project to develop innovative solutions to reducing social isolation in older people. Working with a co-design group to generate insights into the lived experience of older people and to identify opportunities that will build the social connectedness of older people. Previously she was involved in the positive ageing project looking to identify how Wesley Haven, a residential care facility in Wellington, New Zealand, could become a vibrant community where people of all ages come to live, work and play.
She holds a degree in Sociology and Criminology and is interested in how social innovation offers practical solutions for addressing complex issues, by engaging those most affected by the challenges to have an active role in developing solutions to meet their needs. Prior to her work at Innovation Unit, Jess' previous roles have spanned private and public sector; including government agencies, city councils and universities, in both New Zealand and the UK.
Jess was previously the Support Co-ordinator at Innovate Change, and has joined the wider Innovation Unit team as part of a merger process between Innovate Change and Innovation Unit.