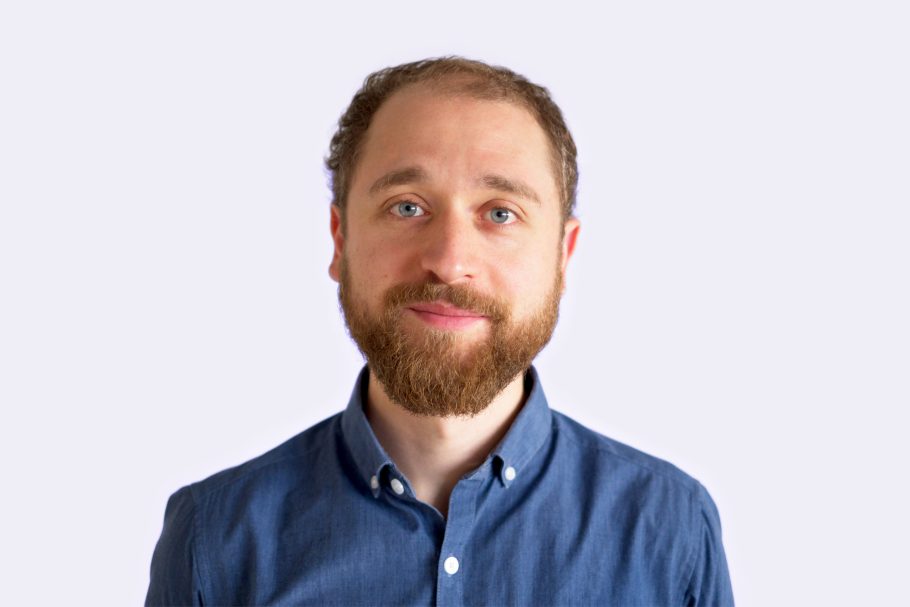 Jake Garber
Jake has worked with Innovation Unit over many years, leading on a range of projects with our clients in Australia, the US and the UK. With a background in Maths and Philosophy, Jake has developed a strongly design-led practice with a focus on building the capabilities of people, communities and organisation to be able to imagine and realise radically different services, organisations and systems. He is currently co-leading our work with Goodstart in Australia to deliver an ambitious program that aims to develop new models of early childhood education and care and support the organisation to develop new ways of working (Goodfuture). He also has been the design lead for many of our education programs across Australia.
Jake established our Better Endings project, which is prototyping new models of support for end of life care with the aim to transform both professional and informal support by demonstrating new practical possibilities. He co-authored Dying for Change with Charlie Leadbetter for Demos, which outlined a case for rethinking end of life in the UK. Jake has also led work with the charity Mind to embed design-led approaches, and supported the Smithsonian Museum in Washington DC, USA to explore new ways of interpreting cultural heritage for new audiences of the museum.
Jake has also worked with Participle developing Backr, a new employment service that works towards giving people greater employability and building their networks. He also worked with Children's society on arts project working with young people in Roma Gypsy communities. Jake is co-founder and co-director of Worldwide International Global Solutions, an organisation committed to helping people around the world to get ahead, which works in partnership with Innovation Unit and Innovation Unit Australia.