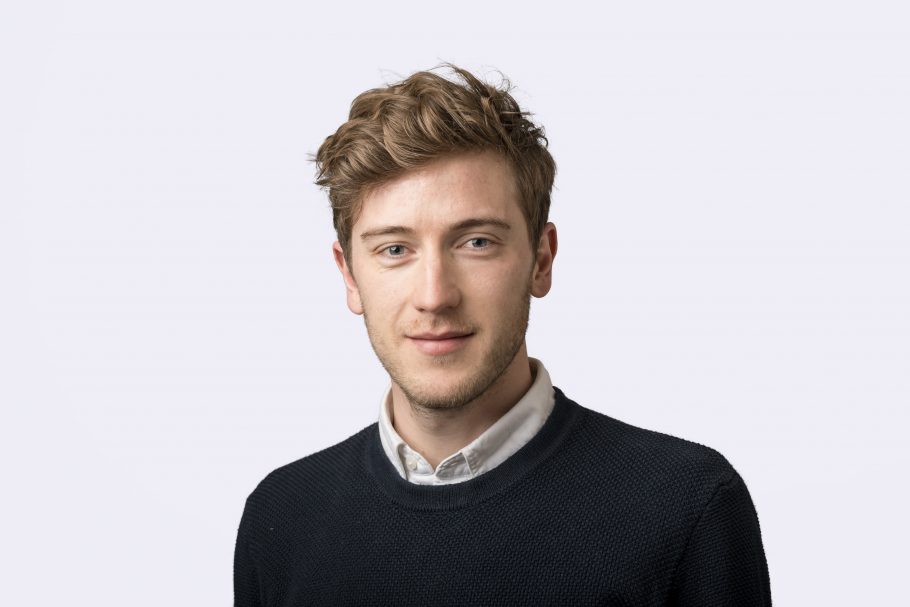 Jack Minchella
Jack works as part of the engagement and communication team within Innovation Unit. He works across the organisation to draw out the core narrative developed through the projects we do, as well as helping shape what our mission and practice means to the outside world. Jack helps to identify and support opportunities for developing our approach to 'thinking out loud' so we can better understand and talk about the complexity of the problems we're up against. Day to day Jack is responsible for coordinating and project planning our comms activity, using his design skills to engage others, and organise events that promote our work and build alliances for change. He is keen to use his skills to better understand how we might shape the future of public service and local government, and recast its relationship to collective action and civic society.
Prior to joining the Innovation Unit Jack trained and worked as an architect in the UK and in Denmark. He has worked on a range of research projects including sustainable urban development, alternative housing markets, local government structure, and policy design. Jack has also worked on research and design proposals for contemporary ruralism in a provincial European context and wrote his thesis on rural strategy in modern Denmark.
Outside Innovation Unit Jack is the founder of the urban think-tank In-between Economies, hosting public debates and workshops on the future of urbanism, and is part of the design collective Compendium, who design and build small scale public installations.