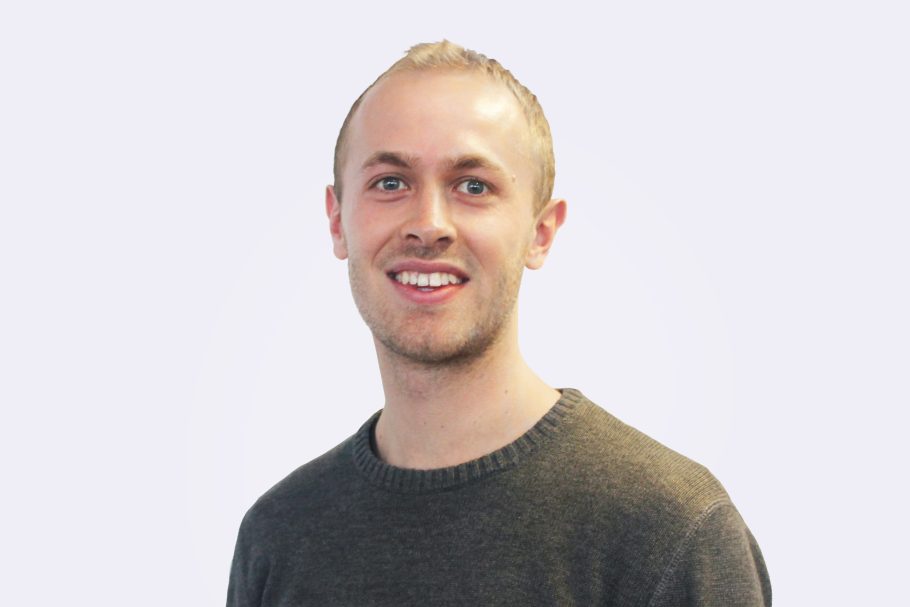 Henry Stratford
Henry is a Project Coordinator with a keen interest in insight gathering to support the development and scale of innovation. Henry has a particular passion for ethnography and its ability to shed new light on lived experience, particularly in the spaces of health and social care.
Henry is currently part of the research team working with Together for Children to gather deep insights into Sunderland's children social care system and build a vision for change. He is also part of the team working in Salford to gain insight into why violent crime happens and develop recommendations for prevention based on community insight and lived experience.
Before Innovation Unit Henry worked in the social integration space where he designed and facilitated workshops. He also spent time developing and testing solutions that worked towards building a world where everyone – regardless of background – trusted, understood and respected one another.