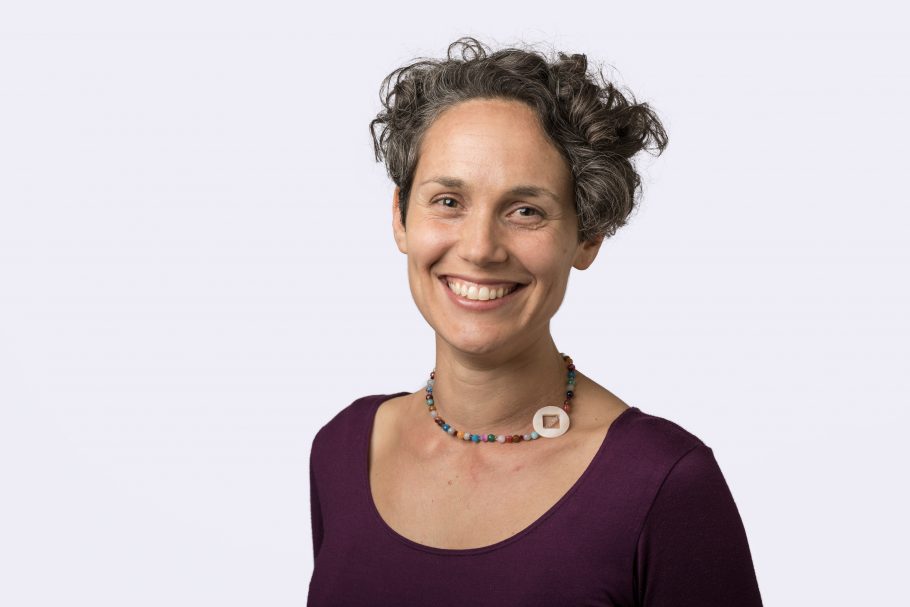 Francesca Cignola
Francesca is a Senior Lead at Innovation Unit. She leads teams of researchers and designers to deliver ambitious projects in partnership with our clients. She generates new insights and designs new solutions with users, communities, professionals and leaders. She supports people and organisations to build their skills for innovation and coaches and advises innovators to achieve the change they want to see. Francesca is on a mission to put relational interactions back at the heart of all services and to scale asset based service models, which encourage and reward contribution by all people, centering around capabilities and aspirations.
Francesca is developing a professional development offer, in partnership with the relationships charity One Plus One, aimed at nurturing the relational skills of frontline practitioners and creating the conditions for more relational interactions in services. She is also creating a learning resource drawing from the experience of 12 localities who developed a cohesive relationship support offer to improve outcomes for children through the DWP funded Local Family Offer programme. Previously, she led the evaluation of the Wigan Community Link Worker service and designed and supported the implementation of Hackney CCG's award winning Innovation Fund.
Before joining Innovation Unit Francesca was involved in the design and delivery of Nesta's People Powered Health programme, aimed at supporting the adoption and spread of co-production approaches across integrated services for people with Long Term Conditions. She also worked with the World Food Programme in Ghana on community engagement and economic development with communities in receipt of food aid programmes.
More from Francesca