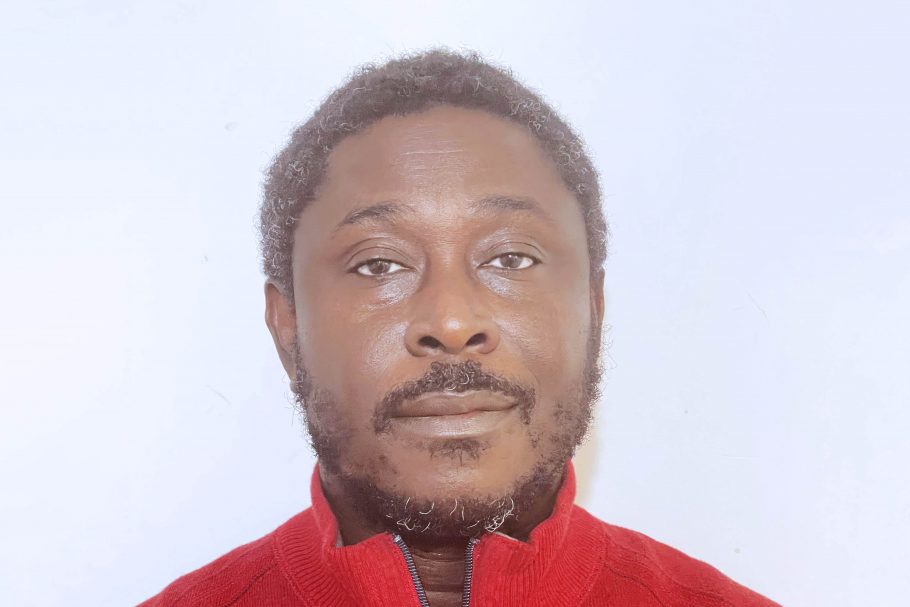 Eric Asamoa
Finance Manager
Eric serves as the Finance Manager for the Innovation Unit. He has over 17 years experience in leading and managing the finance function in a private, public and charity sector including implementing robust financial controls, system improvement and leading change management under the supervision of the Chief Operating Officer.
Eric's other roles include working as Head of Finance with a Trust and prior to that Finance Manager for a charity organisation, a Business Manager for a CIC and Assistant Accountant (Taxation) with a multinational company.
As a member of the finance and ops team, Eric is responsible for driving the financial management and planning as well as actively contributing towards the overall growth of the organisation. His team supports all areas of the organisation in terms of finance and project management ensuring efficiency and cost effectiveness.