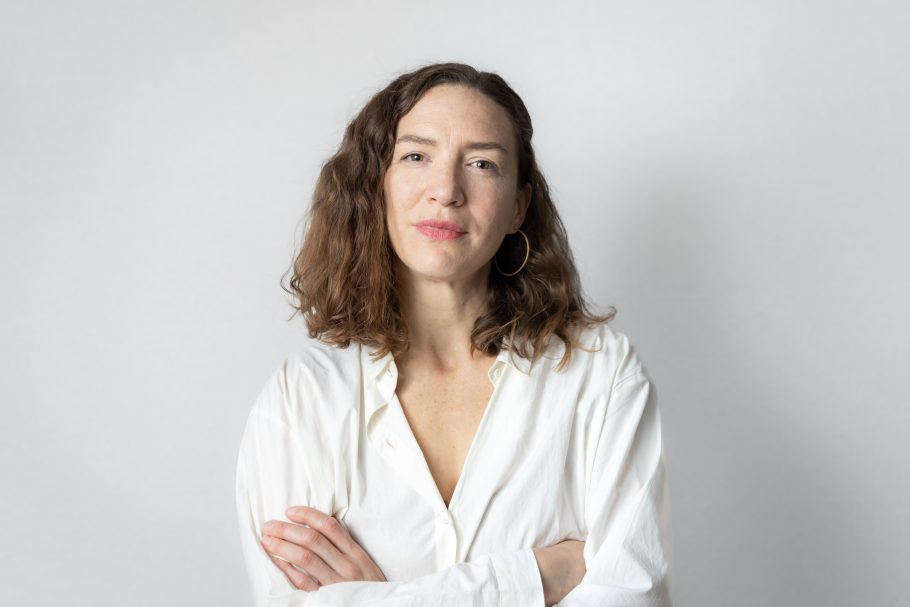 Emma Smale
Senior Associate
Emma brings fifteen years' of experience in public policy and strategy and in research and evaluation for charities and the public sector. She has worked in diverse roles across social care, health, arts and culture, and for large and small community organisations to the roles of facilitator, freelance consultant, researcher and campaigner.
Her long-standing passion for challenging gaps and siloes in the system, has led Emma to spearhead projects which re-conceptualise boundaries between children's and adults' services. This work has resulted in tangible changes, such as new legal entitlements for young carers. Emma has written about transitional safeguarding and queried the effectiveness of public inquiries into the protection of children.
Most recently, Emma was responsible for research and the practice development teams focused on children's services at the Social Care Institute for Excellence (SCIE) and was Head of Policy and Research at Action for Children, where she led a five-year programme on the scale of child neglect. There she was a national commentator on children in care and care leavers' policy in her role as Co- Chair for the Alliance for Children in Care and Care Leavers. She regularly advised government and was invited to be an expert witness for the Jersey Care Inquiry. Working in partnership with young people, she helped to bring about the first pilots for new types of accommodation for young people leaving residential care, which later became Staying Close.
Emma is passionate about convening people from different practices and parts of the system to enable learning, bringing about positive social change through collaboration. Her work with the Innovation Unit will involve leading and supporting Learning Partnerships and the design and delivery of a range of innovation projects.