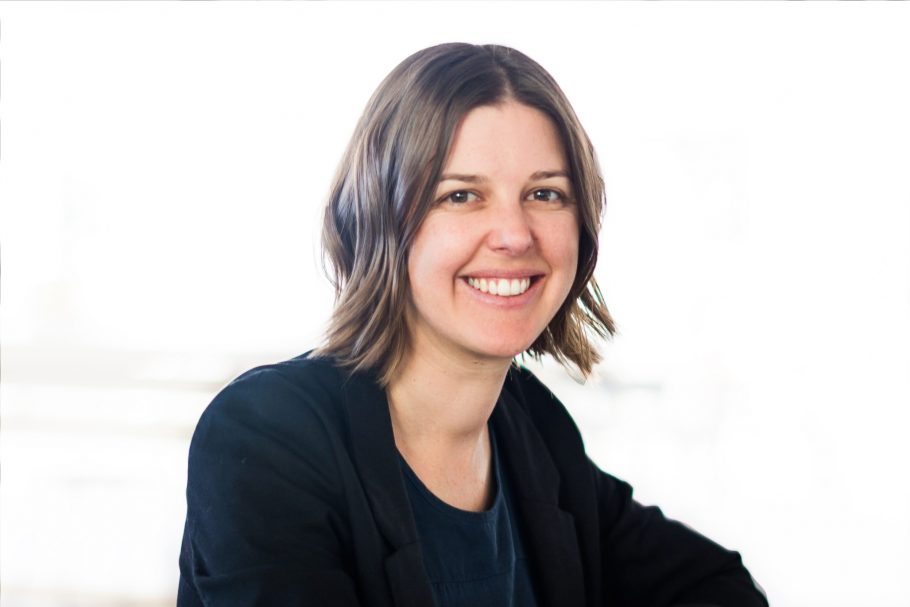 Emma Blomkamp
Associate
Dr Emma Blomkamp is a facilitator, researcher and strategic designer, best known for her work in co-design for behaviour and systems change. A Pākehā woman living on Wurundjeri land in Melbourne, Emma is passionate about creating the conditions for people to participate in design and decision-making processes that affect their lives.
Emma's research and practice focuses on creative and participatory approaches to policies and services that improve justice, health and wellbeing. She has been leading strategic design projects with public purpose organisations since 2014, including three years with Innovate Change in Auckland. Other experience includes governance roles with cultural organisations, running short film festival education programmes, and teaching at universities in Cambodia, France, Australia and New Zealand.
Emma holds an award-winning PhD in community wellbeing and urban cultural policy, a Master of Arts (Honours) in Film Policy and studied Media and Cultural Management at Sciences-Po Paris. Emma continues to collaborate on academic research and publications as an Honorary Fellow at The University of Melbourne and Associate of Charles Sturt University and Toi Aria: Design for Public Good (Massey University).