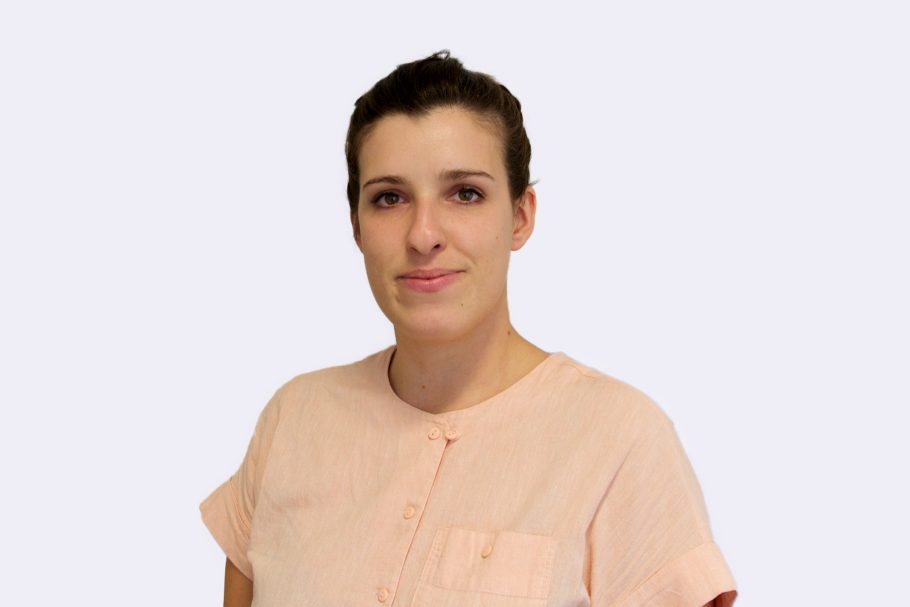 Eliz Underhill
Eliz is a Graphic Designer working as part of the engagement and communications team at Innovation Unit. She has a keen interest in design's ability to raise awareness, get people on board and effect social change. Eliz has a passion for designing visual brand identities and is looking forward to developing this passion further at Innovation Unit.
Eliz has a hand in a wide range of visual collateral, including print and digital. She is currently involved in Innovation Unit projects with Aga Khan Education Services, responsible for the design of a Graduate Outcomes Charter and Education Technology report, and the Health Foundation's 'Against the Odds: successfully scaling innovation in the NHS' report.
Prior to joining Innovation Unit Eliz studied fine art at Central Saint Martins College of Art & Design in London. Since training as a graphic designer at Shillington College, she has worked on projects for branding consultancy eatbigfish, The Bookseller magazine, Printing Charity and Lewisham Council. Outside of Innovation Unit Eliz continues to work on freelance projects and is the founder and maker of Good Gauche Frames.