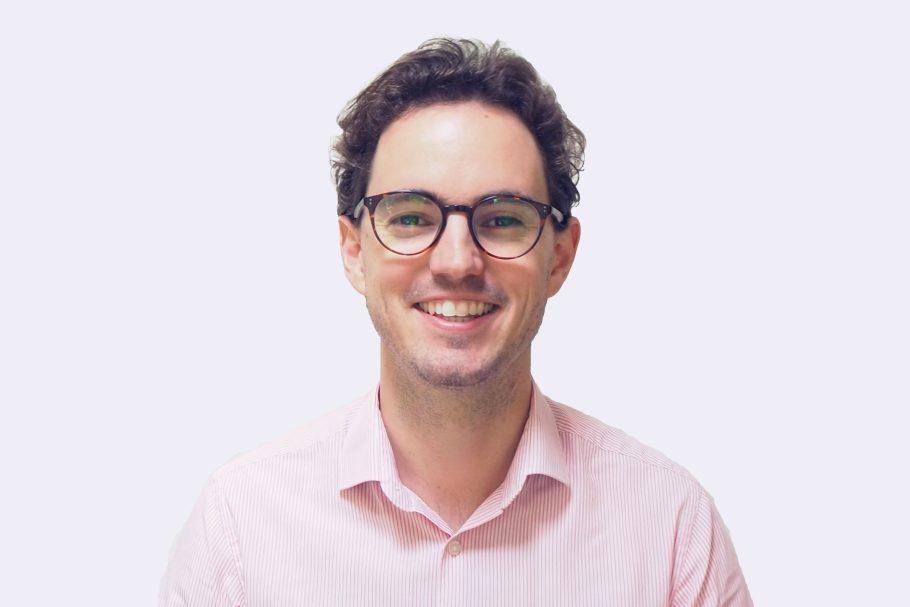 Dan Lee
Associate
Dan is a senior service designer at Innovation Unit. He has a strong skill-set in user research and product/service strategy gained through over 10 years of industry and academic experience.
Dan is currently part of National Lottery funded Living Well UK programme, supporting four pioneering places in the UK to build Living Well systems of support for good mental health and wellbeing.
Before joining the Innovation Unit he worked at Boston Consulting Group (BCG) Digital Ventures where he lead user research and service design streams on multi-million pound digital innovation and incubation projects. These include: an IOT home insurance service that empowers the elderly to maintain their independence for longer, a digital freight-matching service to optimise operations for drivers, wholesalers, and manufacturers, and a shipping market prediction tool that uses machine learning to help charterers make smarter purchasing decisions.