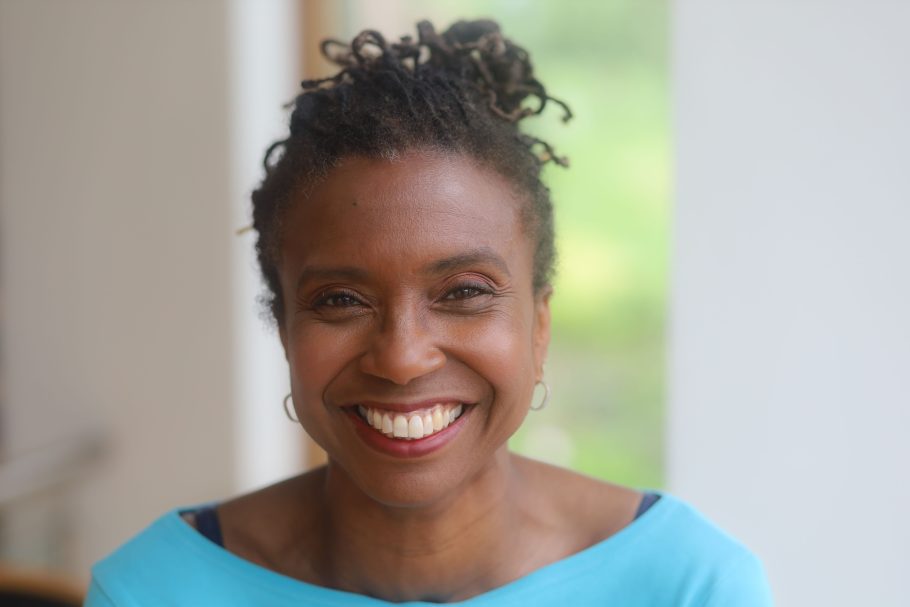 Danielle Walker Palmour
Board Director
Danielle joined Innovation Unit as a non-executive board member in 2022. 
Danielle is the founding Director of Friends Provident Foundation. Although small, the Foundation has an international reputation for innovative funding and investment practice and is at the forefront of rethinking the role of philanthropic resources in the UK. The mission of the Foundation is to create a fair and sustainable economy.
Danielle has had senior policy and research roles in the public and non-profit sectors, such as the Joseph Rowntree Foundation, the Commission for Racial Equality and the Law Society of England and Wales. She has held advisory roles for HM Treasury, the Cabinet Office and the Financial Services Authority.
Alongside Innovation Unit, she is currently a board member of the National Lottery Community Fund, a trustee of Britain Yearly Meeting (Quakers) and advises Archbishops Council Investment Committee (Church of England), and the University of York School of Business and Society.