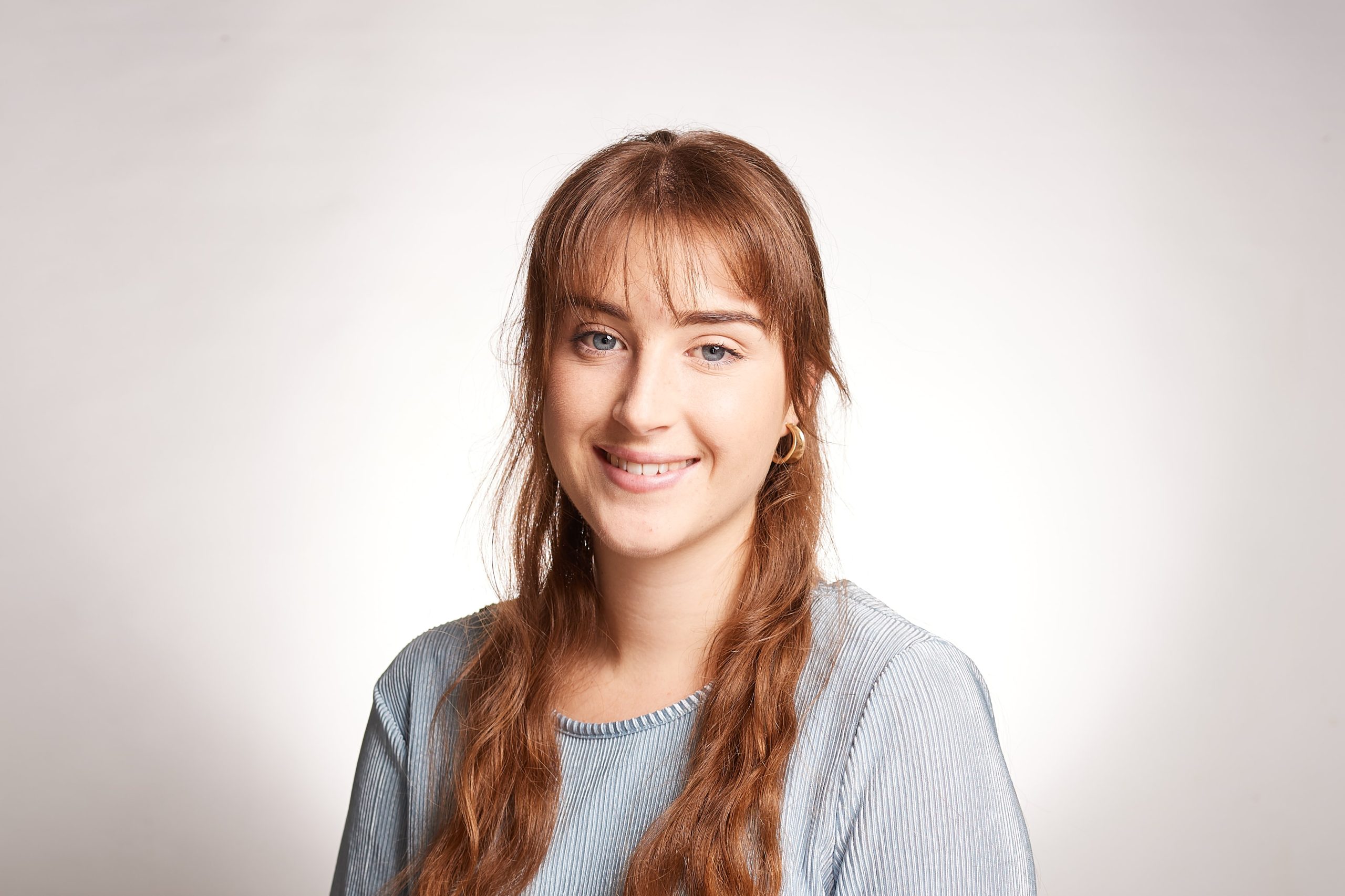 Daniella Radaelli
Project and Communications Support
(Australia New Zealand)
Daniella is Project and Communications Support part of Innovation Unit Australia New Zealand. Daniella assists our CEO in Perth, provides general project support and helps to effectively communicate our organisation's impact.
Daniella holds a Bachelor of Arts with majors in Media and Communications and Law and Society. She is passionate about social justice and innovation and is particularly interested in social marketing. She is eager to use her knowledge in marketing and communications to benefit individuals and society as a whole.
Prior to joining Innovation unit, Daniella's previous positions all revolved around marketing and communications, ranging from digital marketing and fundraising roles, to media planning.