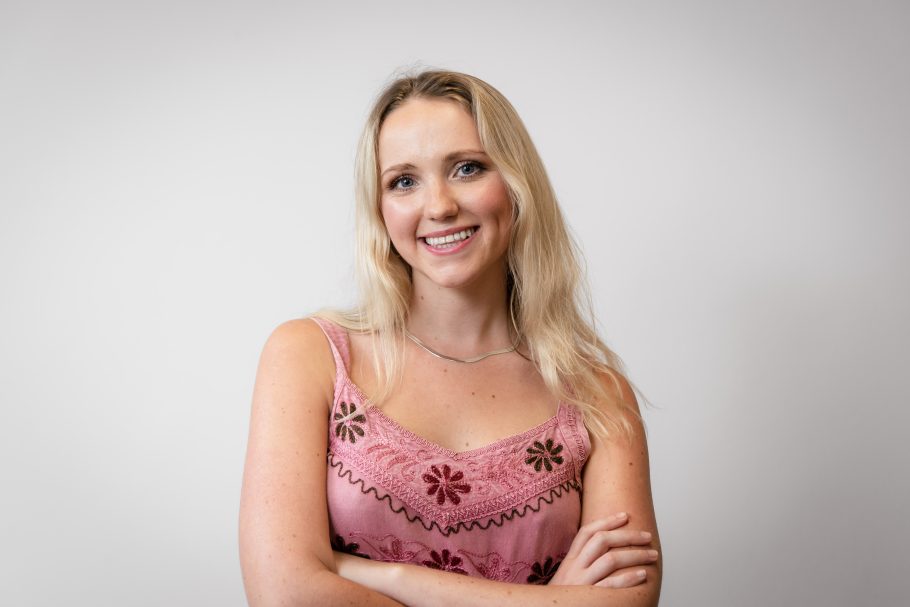 Daisy Carter
Service Design Consultant
Daisy is currently leading our Invitation to Transform (ITT) systems of care and support for neurodivergent girls.
Get in touch with Daisy to join a virtual fireside conversation this summer, as we bring together lived experience and different system perspectives to reimagine a whole system response to supporting neurodivergent young girls.
Daisy is a Service Design Consultant with a passion for creative and participatory approaches to research and design. She is interested in using design as a tool for sharing  power, tackling inequalities and unlocking new and more just systems of care and support.
Daisy works across the IU portfolio, with a focus on mental health systems change. She is currently working on the Derbyshire Living Well programme, supporting a new way of working across the whole system to provide person-centred, holistic and community-based care and support. Daisy has also worked with 5 sites across Greater Manchester to imagine, implement and scale Living Well systems of support for good mental health and wellbeing. This has involved training local people and practitioners in ethnography and story gathering; co-designing local models with people with lived experience of mental illness and leaders from across the statutory and voluntary sector; and prototyping new relationships, processes and practice.
Other projects have included participatory research into the effect of the Covid-19 pandemic on the emotional wellbeing of young people in Lambeth, and participatory research and co-design for St John Ambulance's young responders programme– a new bite-size introduction to physical and mental health designed with and for young people who face disadvantage.
Daisy is also a Service Design coach for the Innovation Unit Design Academy, delivering coaching as well as masterclasses on participatory research and design equity.
Prior to joining IU, Daisy worked in schools across China to design and deliver courses in research and critical thinking. Daisy has a background in Social Anthropology and has conducted ethnography exploring LGBTQ+ community spaces and organising.
Daisy loves being out in the world and spending time with people. She is also a doting mum to two kittens.