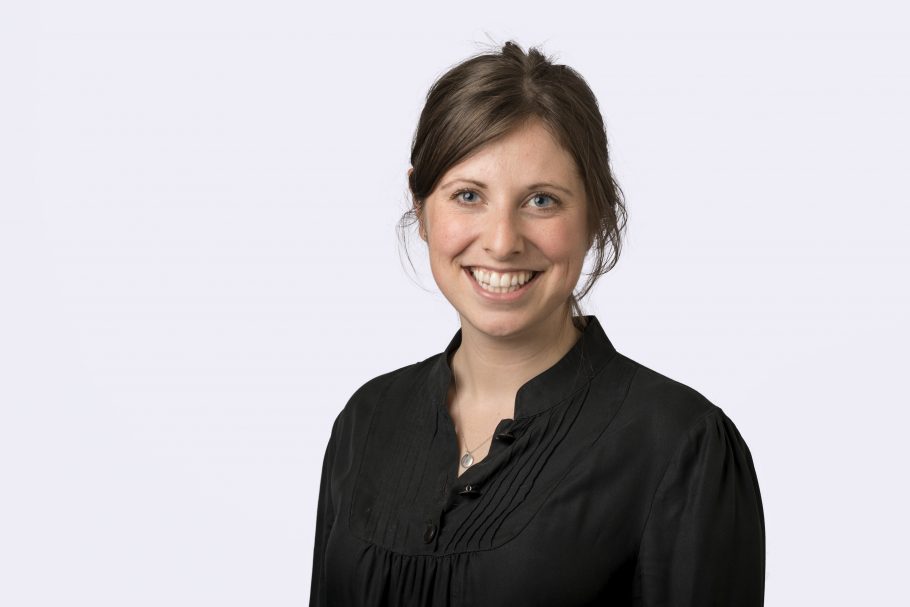 Chloe Grahame
Chloe leads work across Innovation Unit's place based projects in local government and health and social care. She is an experienced researcher, project manager and facilitator and is particularly interested in asset based approaches and how they can be applied and embedded within different sectors, practice areas and organisations.
Chloe is currently leading the second phase of the Department of Health's Named Social Worker programme, supporting 6 local authorities to develop a new model of social work that will improve outcomes for people with learning disabilities who are at risk of extended hospital admission.  She is also supporting Wigan Council to design, test and implement an asset based approach to children's social care, starting with their residential and fostering services. She has conducted research on a number of projects including qualitative research for a formative evaluation of the Community Link Worker pilot service in Wigan and ethnographic research to inform the Soil Association's new 'Food for Life' programme that supports older people through food related activities.
Prior to joining the Innovation Unit, Chloe worked for a small youth employment charity managing and delivering skills development programmes for young people. Chloe studied English and French at the University of Warwick and also holds a Master's in Leadership for Sustainable Development at Forum for the Future and Middlesex University. During her Masters, Chloe gained experience of research, system design and innovation through work placements with Islington Council, the Food Ethics Council and News UK.