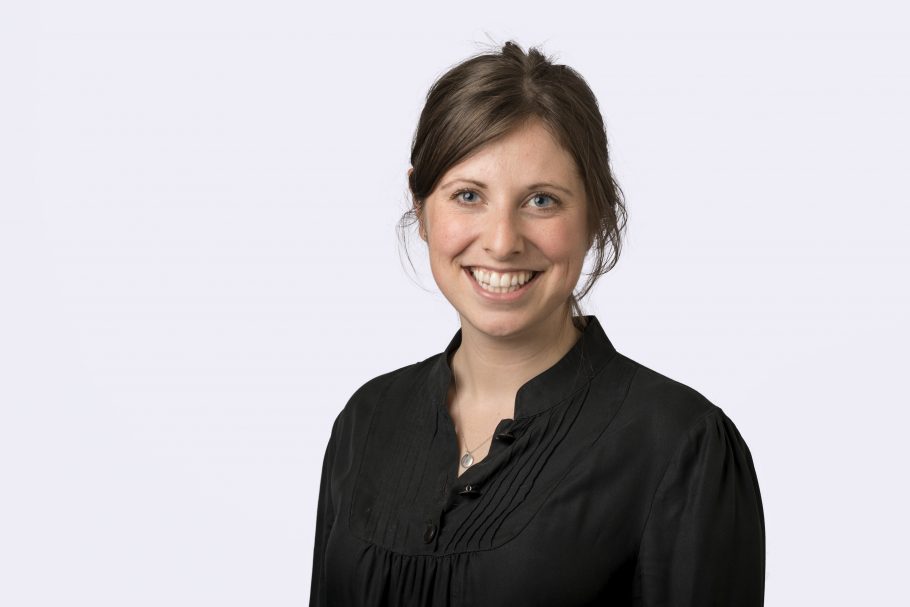 Chloe Grahame
Chloe leads work across Innovation Unit's place based projects in local government and health and social care. She is an experienced researcher, project manager and facilitator and is particularly interested in asset based approaches and how they can be applied and embedded within different sectors, practice areas and organisations.
Alongside colleagues at FutureGov, Chloe is currently convening an Innovation Partnership in Doncaster, bringing together health and social care organisations to define Doncaster's model of innovation, build skills locally and put learning into practice in three programme areas.
Chloe has extensive experience working in Children's Social Care, including supporting Wigan Council to adapt and adopt North Yorkshire's No Wrong Door service and working with Doncaster Children's Trust and Doncaster Council to develop a new community-led approach to reducing demand at the Front Door to children's services. Her experience in the wider health and social care sector includes leading the delivery of the Department of Health's Named Social Worker programme, supporting six local authorities to develop a new model of social work that aims to improve outcomes for people with learning disabilities at risk of extended hospital admission.