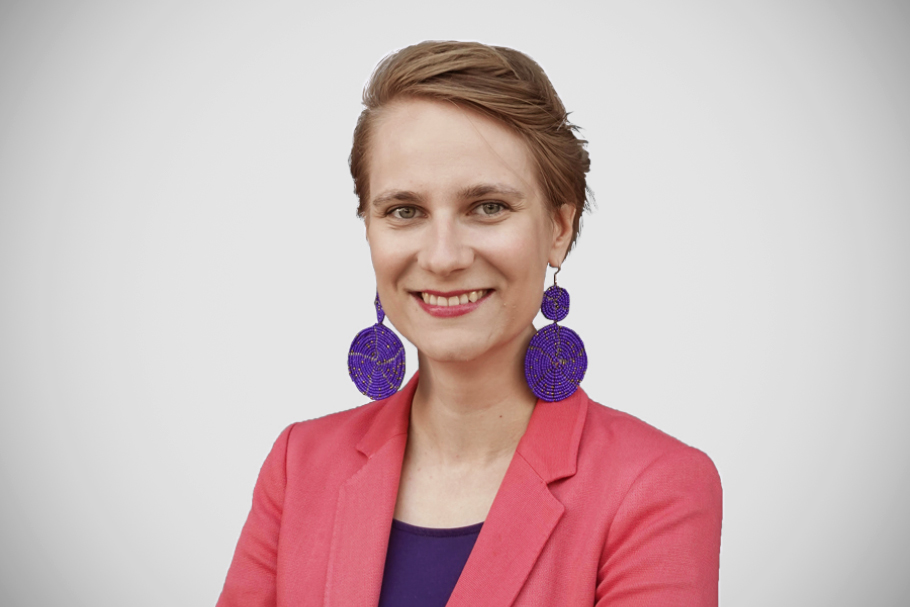 Caroline Wierzejska
Senior Innovation Consultant
Caroline is a Senior Innovation Consultant with a particular interest in mental health. She is a skilled project manager and facilitator, bringing a human centred approach to her work.
Caroline is currently leading Innovation Unit work to support the rollout of Living Well across all 10 localities in Greater Manchester, a key part of Greater Manchester's strategy to transform adult community mental health care. The programme aims to build cross sector collaborations, deliver holistic and person centred mental health care, promote mental wellbeing.
Caroline has worked across a number of Innovation Unit's projects including leading on two pieces of research. The first one investigating how the mental health system responded to Covid-19. The second one, an ethnographic study exploring the impact of the pandemic on the wellbeing of young people in Lambeth, London. Prior to Innovation Unit, Caroline worked across a broad range of impact sector organisations, including Accenture`s corporate social responsibility team, an impact investment bank and several charities.
Caroline is deeply interested in mindfulness and compassion based approaches and their potential to transform the relationship with self and improve the quality of life. Caroline has been practicing mindfulness for over 10 years and is currently training to become a Radical Self Care practitioner with Mind in the City, Hackney and Waltham Forest. Caroline holds a degree in Politics, Psychology and Sociology from the University of Cambridge, lives in Greater Manchester and can often be found dog walking, singing (with a choir) and enjoying a good cup of tea.