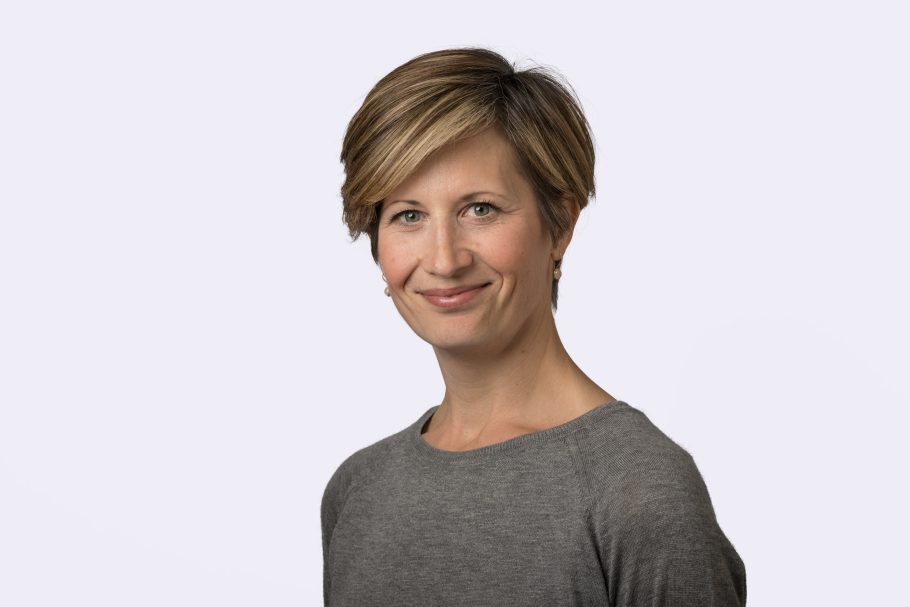 Caireen Goddard
Caireen is a Senior Associate and provides strategic input to our engagement and communications work. She helps us work out how we can most powerfully tell our story to the world and develops our approach to engaging different people and organisations in what Innovation Unit cares about and the impact we have. As 'Editor in Chief', Caireen holds the line on the quality of our written and visual content, and works with our internal team and external partners to oversee our brand, website, publications, events and media relations.
Caireen has recently been Innovation Unit's Project Lead on the Department for Education's Children's Social Care Innovation Programme, which involves defining and delivering an approach to sharing the learning from the programme. She has just worked on publishing the research report 'Against the Odds: Successfully scaling innovation in the NHS' and designing the high impact communications campaign to launch it. Caireen is also part of the team supporting the Health Foundation to co-design a collaboration for wellbeing and health.
Caireen has worked with Innovation Unit since it's inception in the Department for Education in 2002. For the past ten years Caireen has been creating practical and engaging learning resources, tools and reports for government agencies, innovation intermediaries, national charities, schools, colleges and local authorities. She has designed and managed a range of research projects, horizon scans and programme evaluations, as well as small and large scale collaborative events. Caireen was previously Strategic Communications and Partnerships Manager for the National College for Leadership of Schools and Children's Services (formerly NCSL).