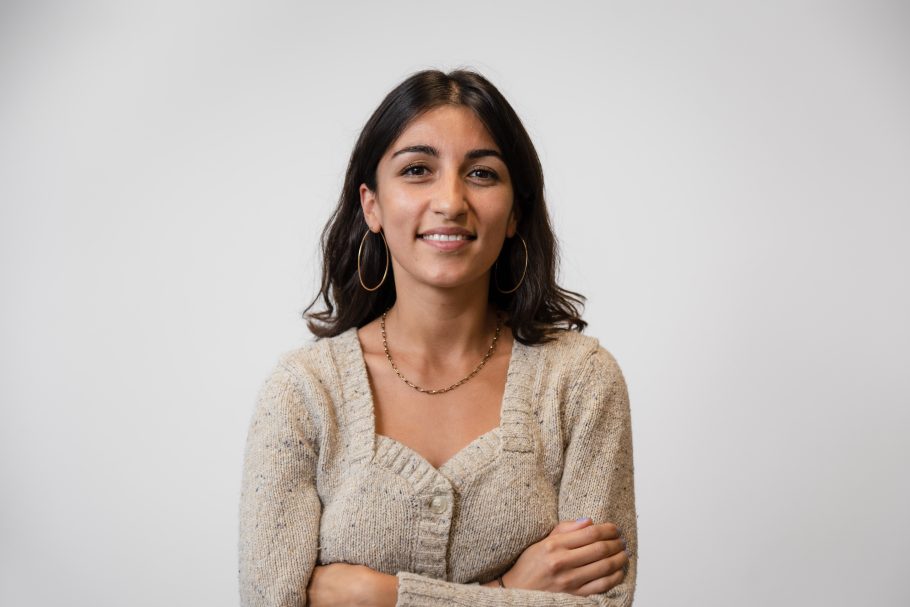 Ayshah Aziz
Service Design Consultant
Ayshah is a Service Designer at Innovation Unit. She is inspired by human-centred design which has the potential to improve the circumstances of people in vulnerable situations.
Ayshah is currently working on the Living Well UK programme, helping four sites across the UK to better deliver mental health services through a humane model. She is also working with the Healthy London Partnership to trial and test group based models that aid those suffering from Musculoskeletal pain and mental health issues.
Since graduating, Ayshah has worked in participatory, digital product and service design agencies, and completed the hands-on Social Innovation course, Year Here. She's used design thinking to develop a community 'time-bank' in Tower Hamlets, a community street art project in Edinburgh and create exciting co-design sessions with young people in Alperton to develop youth engagement programmes.