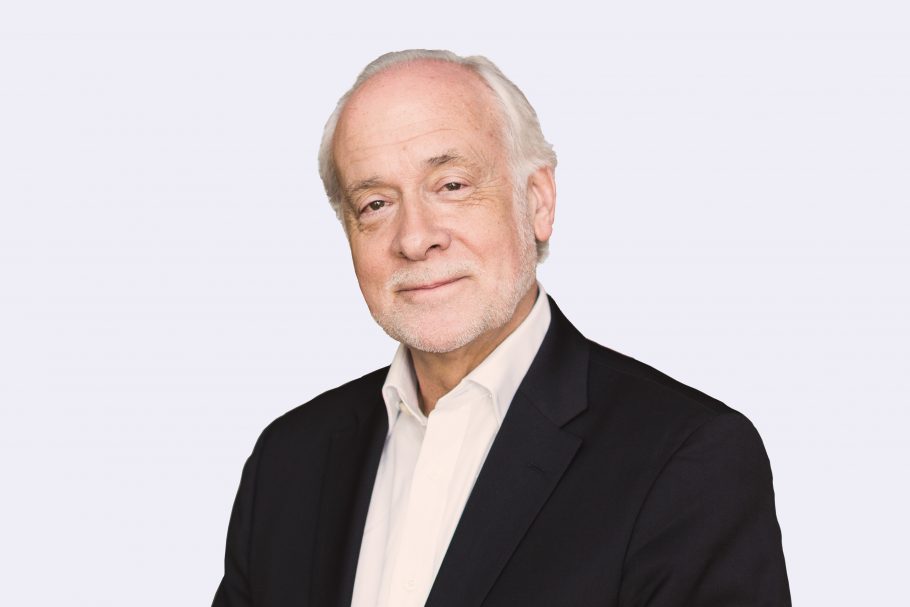 Anthony Mackay AM
Board Director
Anthony Mackay AM is a Board Director of Innovation Unit and Co-Chair of the Global Education Leaders Partnership (GELP) – a joint initiative of Innovation Unit and the Melbourne based Centre for Strategic Education, of which Anthony is CEO. Anthony was foundation Chair of the Innovation Unit having been instrumental in its formation and establishment under the Blair Government and then in its transition to an independent not for profit organisation.
Anthony connects Innovation Unit with global education innovation endeavours and agencies, including the Centre for Educational Research and Innovation at OECD, the International Bureau on Education at UNESCO, the European Commission, the World Innovation Summit on Education, the Global Cities Education Network @ Asia Society, the recently established Global Change Leaders Collaborative, and the International Congress on School Effectiveness and Improvement.
Anthony supports innovation projects in education – focussed on the future of learning, educational leadership, the teaching profession and the politics of education – in the UK, Australia, New Zealand, Canada, US, South Africa, Hong Kong and the Middle East.
He is Chair of the Australian Council for Educational Research, Deputy Chancellor Swinburne University, Melbourne, Chair of the International Advisory Board for the National Institute for School Leadership, Washington DC, and Deputy Chair of New Zealand's Education Council.