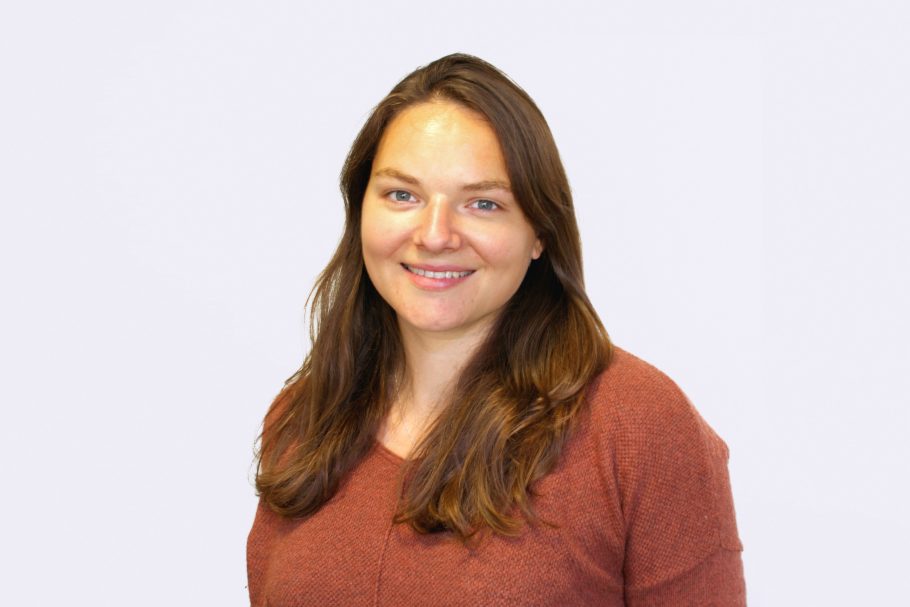 Amelia Peterson
Amelia works on Innovation Unit's international education projects, providing insights on contemporary evidence and practice from around the world. She is an experienced presenter and facilitator, having worked with groups both nationally and internationally to make sense of complex issues affecting young people, schools and school systems. With our board director Valerie Hannon, Amelia recently co-authored the book Thrive: schools reinvented for the real challenges we face (2017).
Amelia joined Innovation Unit in 2012, working on schools projects including Learning Frontiers, a nation-wide programme for the Australian Institute of Teaching and School Leadership (AITSL), and supporting the Global Education Leaders' Partnership (GELP). She was a co-author of the Innovation Unit book Redesigning Education: shaping learning systems around the globe (2013).
Amelia is currently a PhD candidate in Education Policy and Programme Evaluation at Harvard University, where she is an Inequality and Social Policy fellow. Her dissertation focuses on patterns of change in educational pathways for 15-19 year olds. She is also part of a team researching "human-centred systems design" in K-12 education, funded by the Spencer Foundation. Beyond Innovation Unit, Amelia has been commissioned by a wide range of organisations including the OECD, Royal Society of Arts, Nesta, and LEAP Innovations.