Whether in the UK, Australia or New Zealand, every member of our team is ambitious for social change.
Our team of staff and associates combines deep knowledge and expertise in both innovation processes and practice (including research, design, engagement, organisation and system change, leadership and learning) with genuine understanding of and commitment to particular sectors (e.g. children's social care, health, education, mental health, early years).
We do our best, most exciting work when we partner with people and organisations who share our values and our ambitions for change. If that's you, please find out more about our approach and get in touch to explore how we could work together.
---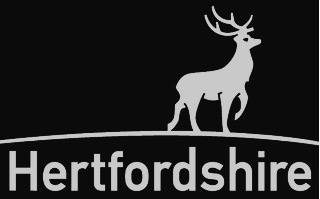 "Innovation Unit helped us to clarify our thinking on a wide range of areas, provided expert support to work out the true cost of our proposals, challenged our assumptions and stress tested our capacity. Our proposals, without the team's input, would not have had anything like the same strength or quality."

Sue Williams, Programme Director Strengthening Families/Family Safeguarding, Hertfordshire County Council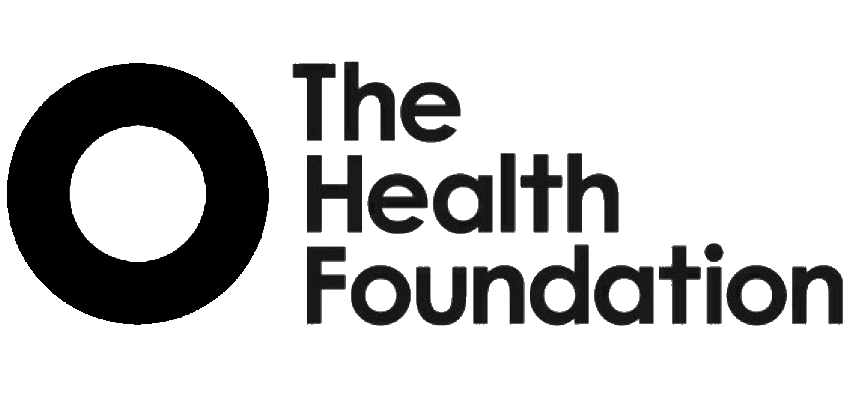 "Innovation Unit takes a really open and collaborative approach. They have brought new insights and thinking to the table, and led a successful co-design process that brought a range of senior leaders together to build a sense of shared endeavour and commitment to achieving collective impact. We're excited to continue the partnership with them over the coming months."

Cathy Irving, Director of Communications, The Health Foundation

"Complex problems such as this can only be solved by those at the sharp end co-designing a fresh approach. Innovation Unit have helped to make that process of co-design truly productive"

Matthew Pike, Policy Fellow, Work and Health Unit (DWP)

"Innovation Unit's and PPL's work has helped to energise the entire service. Their team combine creativity and dynamism, with a deep understanding of the context in which we are operating. They have managed to engage practice staff and partners, and keep them engaged, despite a hugely challenging context. We move forward with our work confident in the model, and ready to bring 20 more practices into the fold."

Henry Leak, Hub Manager, West London CCG
"Through our work with the Innovation Unit, we have learned how to develop practices that are replicable, scalable and sustainable. Innovation Unit brings an incredible breadth and depth of expertise - in education, leadership, innovation, service design, evaluation - that is utterly transformative; we will never go back to the ways we did things before working with them!"

STACEY QUINCE, PRINCIPAL CAMPBELLTOWN PERFORMING ARTS HIGH SCHOOL, NEW SOUTH WALES, AUSTRALIA
"Working across the education system in British Columbia, the Innovation Unit team has taken our thinking to new places and landed new ideas through a rigorous approach to innovation. They have focused on enabling more productive relationships between schools in bringing innovative practice to life. Their contribution to the development of BC as one of the world's leading education systems has been significant."

ROD ALLEN, DISTRICT SUPERINTENDENT AND FORMER ASSISTANT DEPUTY MINISTER IN BRITISH COLUMBIA

"Our partnership with Innovation Unit has been about demonstrating the value of design led approaches and growing - not just our practical skills - but our culture to apply a design lens. We believe that to realise the change we want to see in Lambeth, design thinking applied at scale and across all layers of the system is critical."

DENIS O'ROURKE, DIRECTOR OF COMMISSIONING IN MENTAL HEALTH, LAMBETH CCG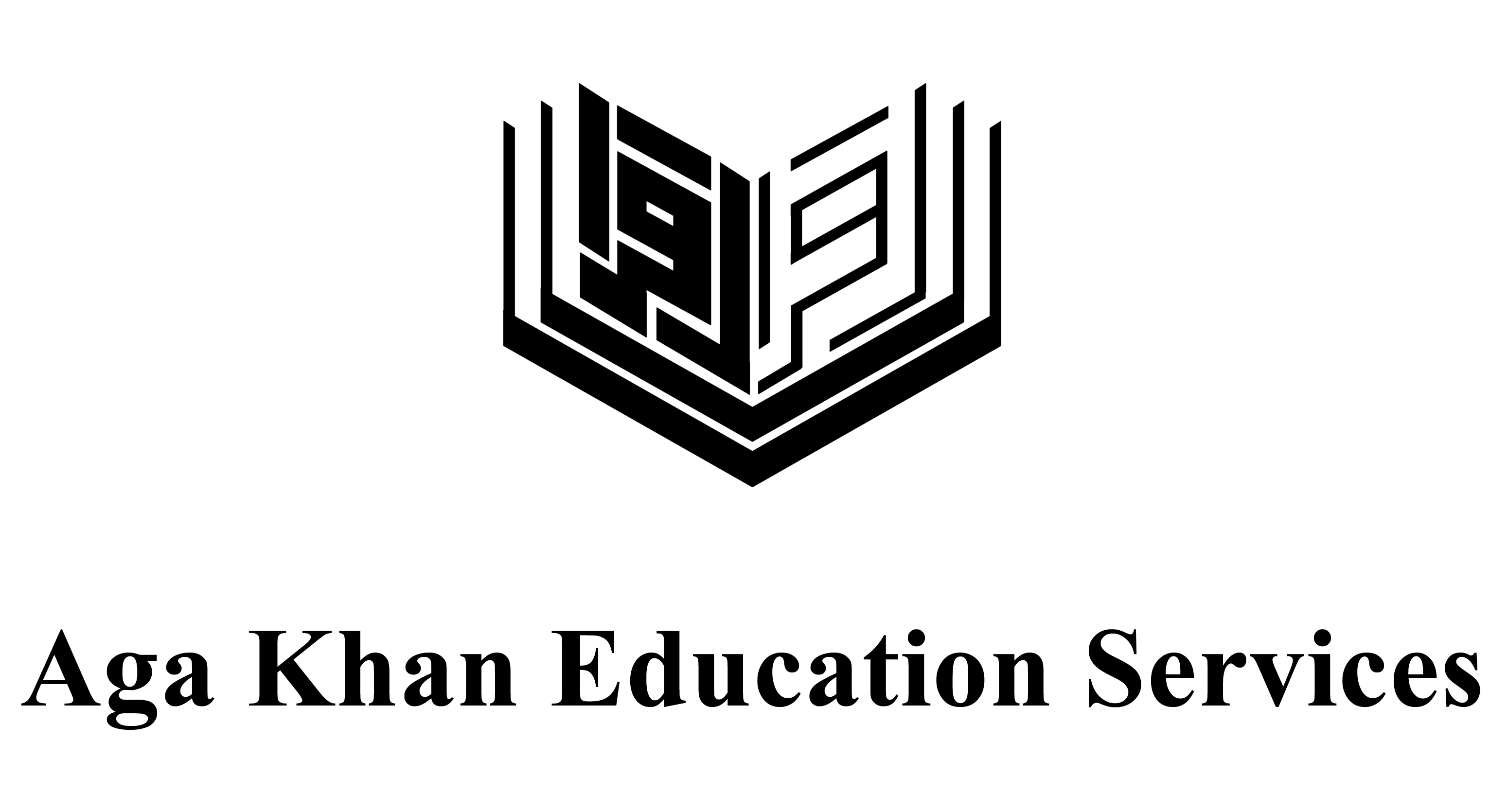 "Being clear about the learning outcomes we want for students is challenging, complex and incredibly important foundational work for us. Innovation Unit have been just the right partners. Their expertise, commitment and the intellectual rigour they apply is delivering us a charter that we believe will truly deepen and enrich the education we offer."

MARGERY EVANS, AGA KHAN EDUCATION SERVICES ACADEMIC DIRECTOR
"ELEVATE is a bold forward thinking initiative of AISNSW. To realise our ambition we specifically sought out Innovation Unit as a strategic partner to work with us because of their global perspective and proven impact. We wanted to offer schools the opportunity to engage in a robust innovation process to redesign practice and to equip them with methods that will serve them well into the future."

SHARON CHEERS, DIVISION HEAD, SCHOOL INNOVATION, ASSOCIATION OF INDEPENDENT SCHOOLS OF NEW SOUTH WALES (AISNSW)
"The team at the Innovation Unit are brilliant at bringing structure and clarity to thorny problems. Facilitating a room of opinionated innovators is no easy feat, and yet they always manage to bring some new insight. That has helped bring new perspective to the scaling challenges we faced, and renewed vigour to our approach!"

TOM WHICHER, NHS INNOVATION ACCELERATOR FELLOW
We're often on the lookout for talented, thoughtful, collaborative individuals with the passion, commitment and ability that's needed to bring our work to life.
Senior project lead

We're looking for a talented and passionate person to lead large-scale social innovation projects, predominantly in Western Australia. Our project leaders design and implement significant social change projects to discover, develop and scale new solutions for society's most complex problems.
Interviews will be held in Perth on 15th December 2020.
People and Culture Advisor

We need a team player with a passion for social change and exceptional organisational skills and experience to fill a short term, fixed term contract with us for a period of 3-4 months, beginning in February 2021.
Deadline for applications: 12 noon AWST on 7th December 2020.
Interviews: 15th December 2020 in Perth.
Senior Project Lead – Māori

We're looking for a talented and passionate person to lead large-scale social innovation projects, predominantly in Aotearoa, New Zealand. This role has an explicit focus on providing leadership around culturally competent social innovation practice, ensuring our ways of working are responsive and enable tangata whenua and others experiencing inequitable outcomes to participate meaningfully.
Deadline for applications 12 noon NZT on Friday 15 January 2021.