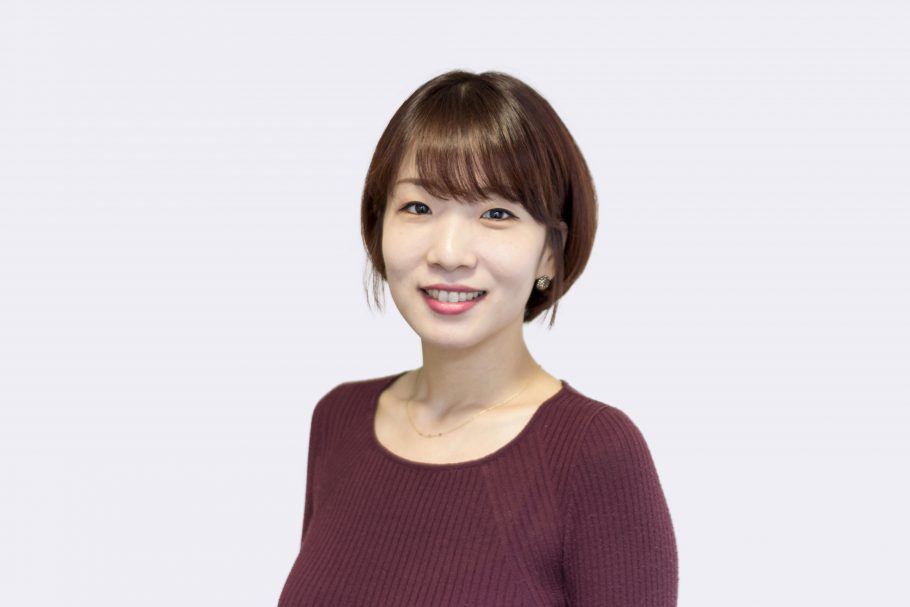 Un Jeong Ko
Un Jeong is a Service Designer at Innovation Unit with a particular interest in how design can drive complex social change for improving people's health and well-being. Un Jeong spends her time understanding the needs and aspirations of people and generating ideas with them through the ethnography research and co-design process. She also creates engaging communication tools and builds design capabilities within Innovation Unit and our partner organisations.
Un Jeong is currently working on a project with Essex County Council, exploring the future support needs of older people and their carers to help them achieve independent and fulfilling lives. She has worked on a variety of other Innovation Unit projects, including working with Brent Council to develop their innovation capacity; supporting Rochdale Council and service providers to deliver an emotional wellbeing service #THRIVE for children and young people; and a prototype service called Make a Change for the Gulbenkian foundation which aims to support people at retirement age to manage change and build foundations for happier, healthier and better connected later lives.
Prior to joining the Innovation Unit, Un Jeong worked as a designer and director in both commercial and social enterprise sector. Un Jeong holds a Master's in Design: Critical Practice from Goldsmiths, University of London. For her final project she designed a series of decision tool-kits during the London Design Festival, with the aim of giving reflection to others to think about their decisions in different forms through everyday life.