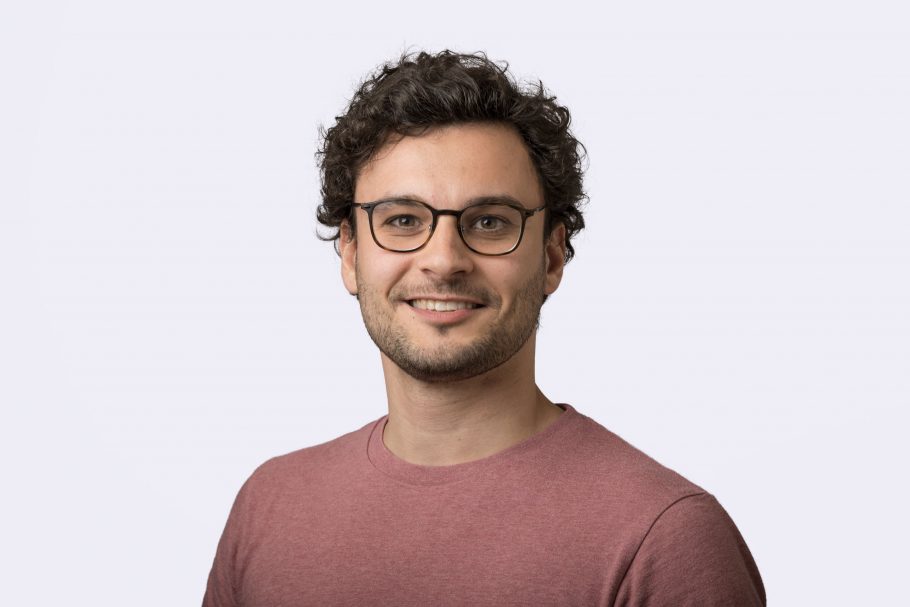 Tiago Henriques
Tiago is a Service Design Intern at Innovation Unit. He has experience in difference design fields and is passionate about how a user-centric and research-driven approach can deliver innovation through different channels and impact people's lives in a positive way.
He is currently working on the Wigan asset based care project and on the development of learning resources from the Local Family Offer pilot programme with the Department for Work and Pensions.
Before joining our team, Tiago worked with design studios in Brazil and Italy, as well as spending time on academic and side projects which explored design intersections: merging products, services and graphic design. Most recently, his projects have focused on education; in partnership with schools in Portugal, he co-designed tools to improve learning experiences.