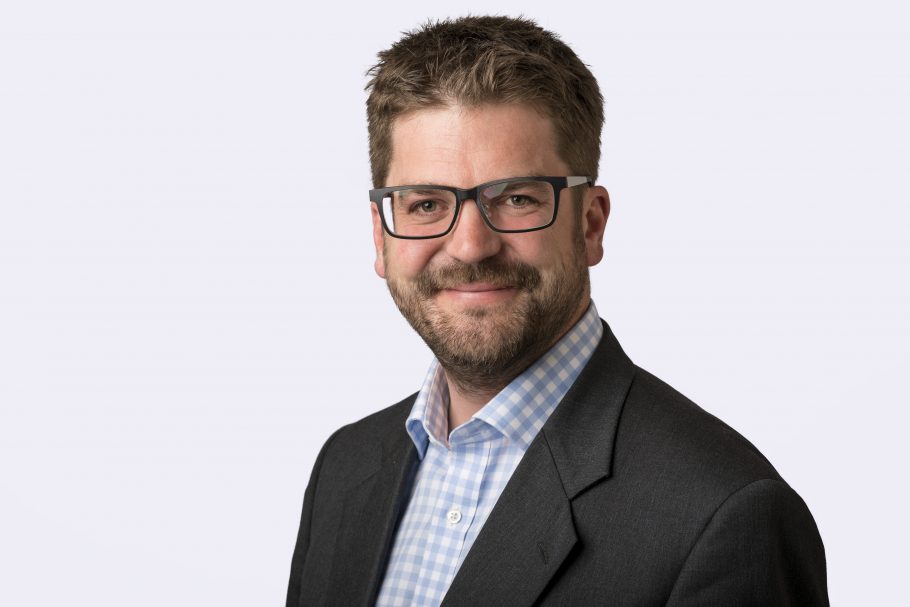 Matthew Horne
Matthew leads our innovation consultancy business. He is responsible for the quality of our delivery on projects, new partnerships and commercial relationships, and for business development. He spends most of his time ensuring that our services, offers and innovation practice meets the needs of our clients and exceed their expectations.
Matthew currently leads our contribution to the Children's Social Care Innovation Programme for the Department for Education – a multi-million pound programme to revolutionise children's social care. Matthew is also part of the team working with Wigan to transform their children's social care system, and with Doncaster working to reduce demand on tier 4 services.
Matthew has been a key architect of some of our flagship projects and programmes. He developed our Radical Efficiency programme – innovations that are radically different, deliver significantly better outcomes, and are significantly lower cost. He designed our RCT of an approach to teaching in secondary school, inspired by High Tech High. He also led People Powered Health, our programme in partnership with Nesta that applies coproduction to the management of long term health conditions, which demonstrated potential cost savings for the NHS of £5.5bn. Matthew has led national innovation programmes for the NHS and local authorities. He has also designed new solutions with and for families with very young children, and his research has covered education, early years, and child poverty. Matthew has spent nearly 20 years developing new solutions to social problems that are asset based, grounded in coproduction, and build personal agency.
Before joining Innovation Unit Matthew worked in government at the Department for Education and Cabinet Office, and at the Design Council, Participle and Demos.