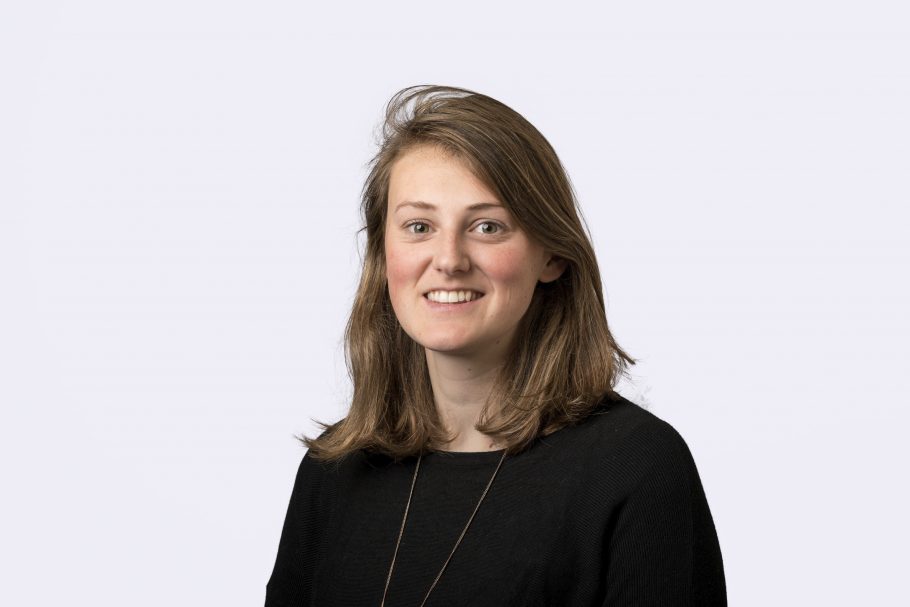 Emily Spragg
Emily is a Research Intern at Innovation Unit, with a particular interest in how positive change can be brought about by the people systems and services are created for, with their unique insights and stories told by them.
She is currently working on our project focused on Older People's Daytime Opportunities in Essex and the development of a Multi Academy Trust which will provide Extraordinary Learning opportunities for young people.
Emily joins us from a background of working in organisations tackling education inequality, including social enterprises, charities and secondary schools. She has also worked in Community Engagement and Consultation as well as running projects bringing design expertise and community organisations together in order to provide better services for communities across London.